What Telstra's cancer registry means for GPs
GPs will be given access to patients' cancer screening eligibility and history on their desktop computers as part of a new national register to be run by Telstra.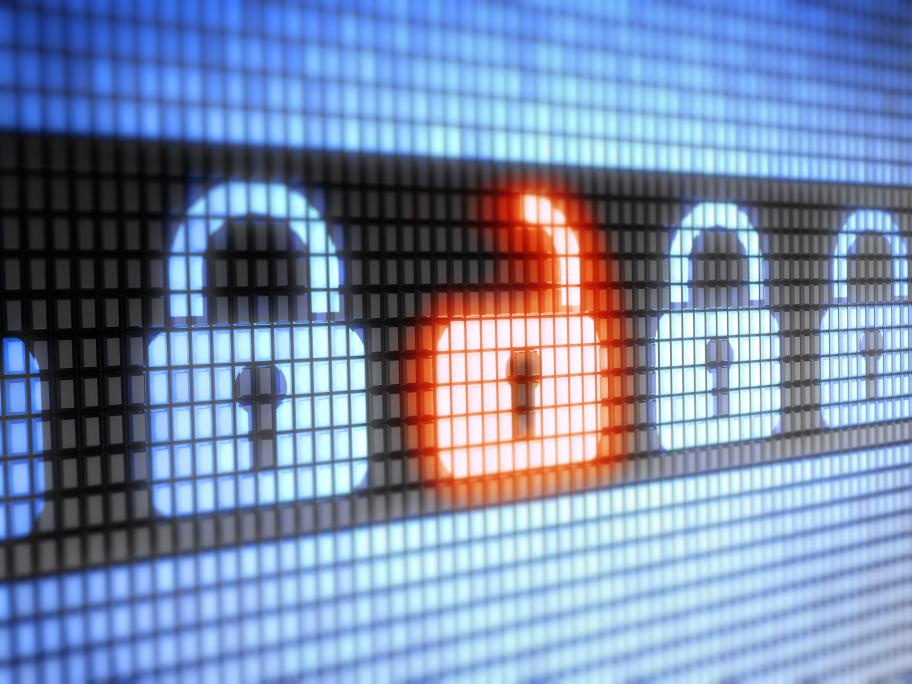 The telco has beaten out competitors to secure the government contract, worth an estimated $180 million, it was announced on Thursday.
The register will replace the present state-based registers for cervical screening and the national register for bowel screening. It's planned to go live before the introduction of the new HPV testing program that will replace Pap smears in 2017.
Telstra says the