'What's going on with the crazy doctor wage discrepancies?'
COMMENT
Exclusive data obtained by Medical Observer show that GP earnings are the lowest of all medical specialties.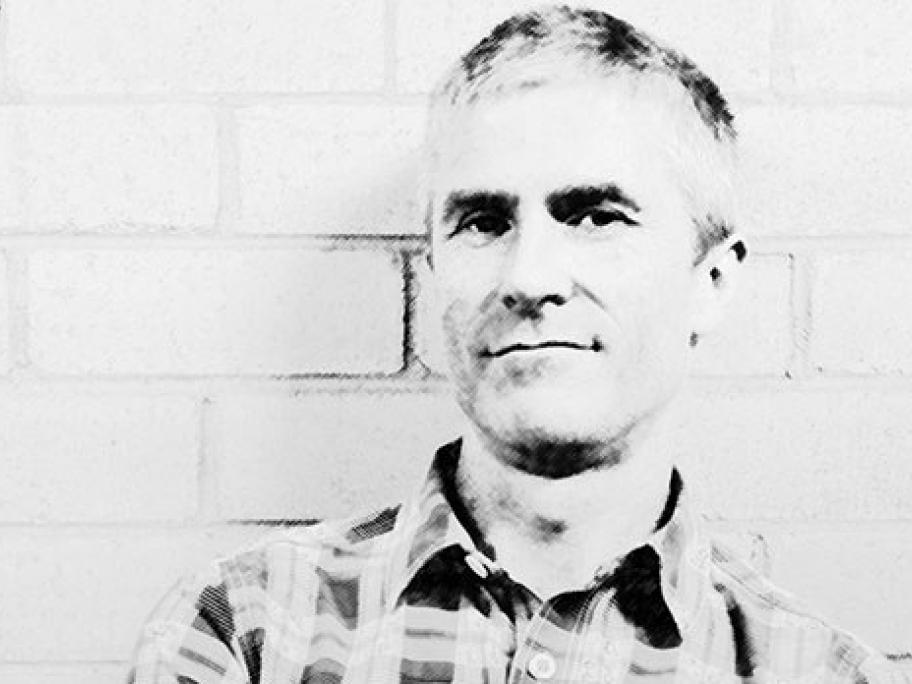 See the data here, and read normally easy-going Dr Justin Coleman's cutting response below. 
---
One always has to be cautious complaining about a GP's hourly income, which would probably pass the pub test as being pretty good.
When