What's going on at Primary?
Once the darling of investors, the company is now battling on several fronts and is being forced to rethink its strategy, writes Zilla Efrat.
The late Ed Bateman had a clear vision: make lots of money by setting up a health network backed by bulk-billed GP care in large clinics, open for long hours, 365 days a year.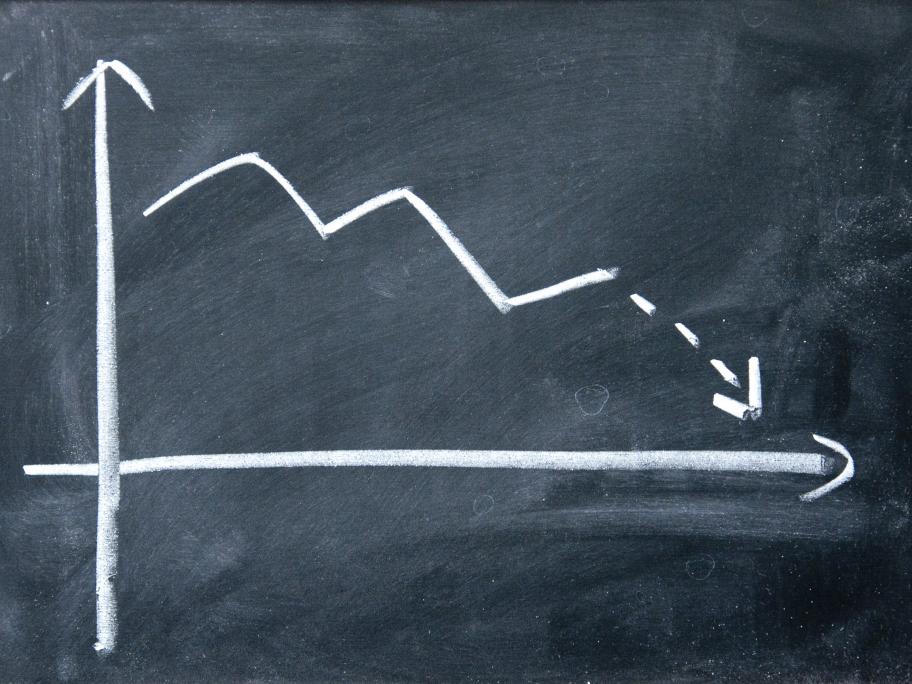 Primary Health Care, the company he started in 1985, raked in the cash — employing hundreds of GPs and growing to 78 medical