What's new in cervical screening?
Revamped NCSP includes self-collection, HPV tests and a traffic-light system for risk
The renewed National Cervical Screening Program (NCSP) introduced in December 2017 is expected to lower the incidence of cervical cancer and mortality by at least 30% in Australia.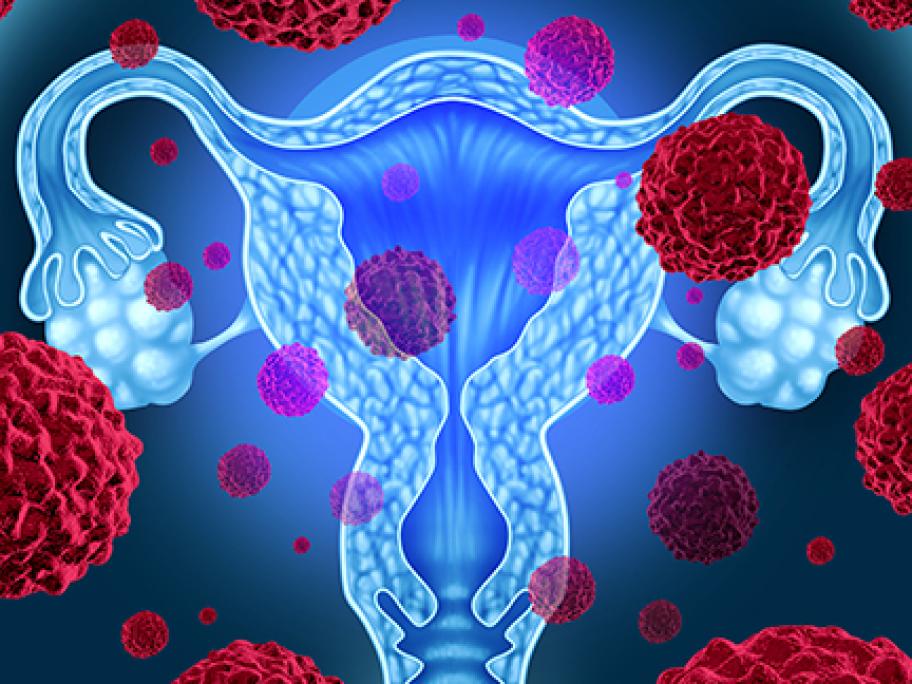 The new cervical screening test (CST), which has replaced the Pap smear, is backed by strong evidence showing its superior effectiveness in predicting cervical cancer risk. 
The renewed program includes other changes such as a self-collection option for under-screened or never-screened women, a later age to start and finish screening for asymptomatic women, and guidance for the