When a consult becomes a confessional
In quiet moments, Dr Isis Maitland-Scott's patients suddenly start telling her their hidden concerns.
My family recently went on a small road trip, and after the whirlwind of snacks, arguments about music selection and various complaints about sibling invasion of personal space abated, there was a blessed hour and a half when all the children slept.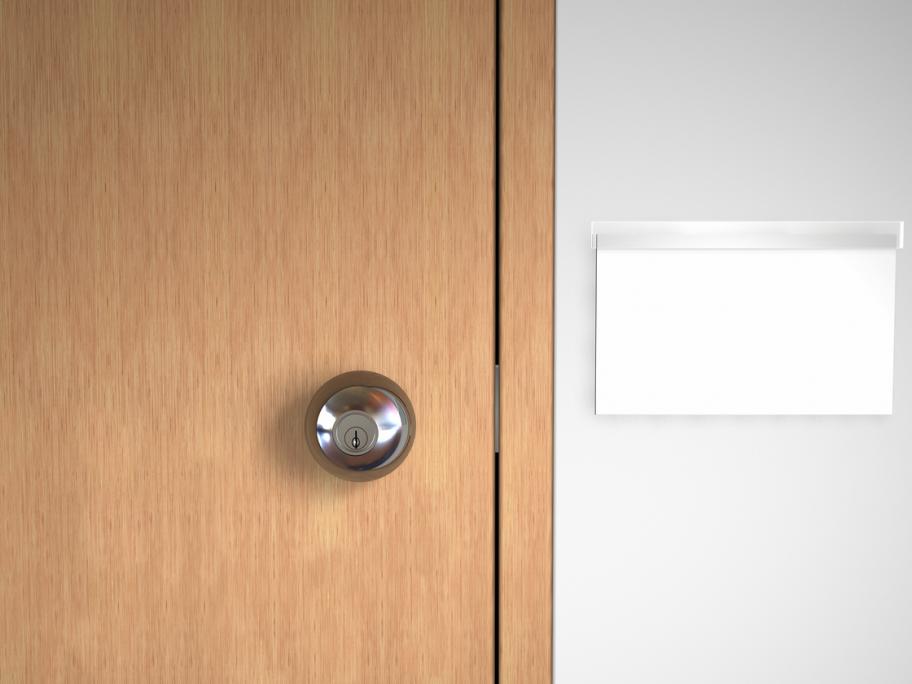 Now with four children packed into a short and chaotic five years, this was a moment to be thankful for, a holy and pure moment of joy. 
My husband and I were initially quiet in grateful thought and then … we chatted.
About this and that, and then a bit more about this, and a few more reflections on that.