When do doctors retire?
Amid an ongoing debate about what (if anything) should be done about ensuring fitness to practise as doctors age, new data provides an indication of when most hang up the stethoscope.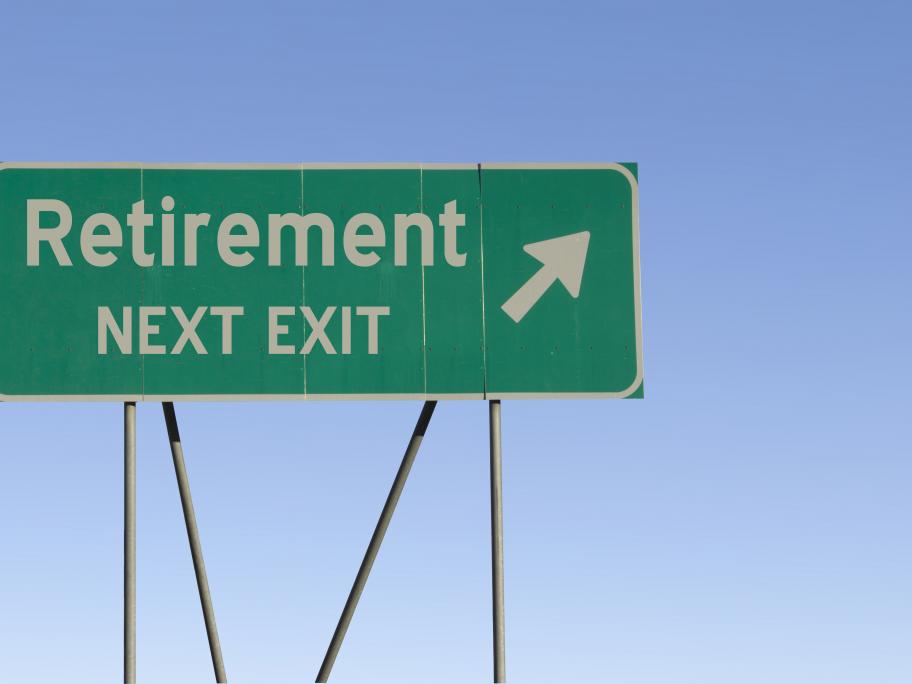 In the US, there is a shortage of primary care physicians and this will be exacerbated by the retirement of many baby boomer doctors.
To help workforce