When the heart struggles to make up its mind
A VARIETY of tones is discernible in this film about what must be a fairly common occurrence these days.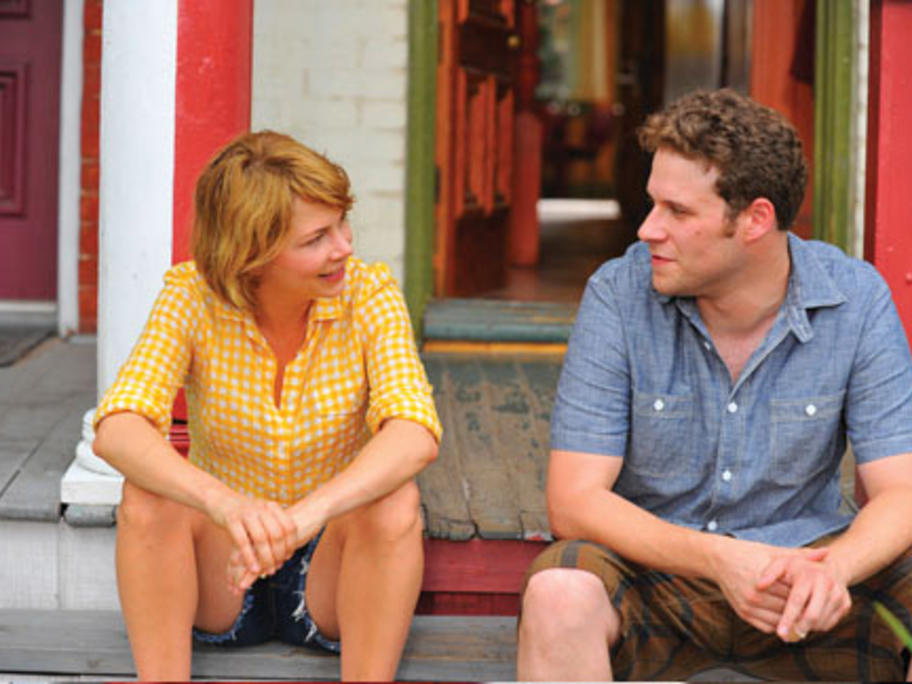 Some-time writer Margot (Williams), married to chicken cookbook creator Lou (Rogen), meets Daniel (Kirby) while she's away on assignment on Prince Edward Island. Coincidences abound. Not only is he sitting next to her on the plane back to Toronto, when they share a taxi from the airport, it turns out he lives opposite.
Daniel is sceptical when he sees Margot arriving at their plane in a wheelchair, having previously