When helping patients accept their 'imperfections' is the best cure
Sometimes medication and surgery simply don't get to the heart of a patient's problem, says this GP
Brian was in a lot of pain, I could see it. But his lumbar MRI showed only modest changes.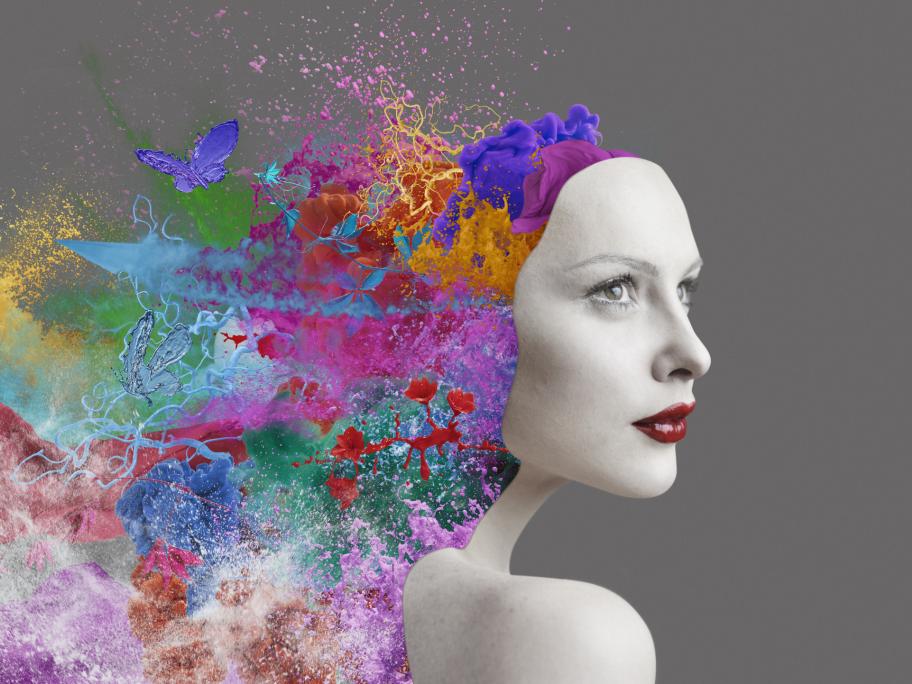 Two back surgeons said they couldn't help him. Physical therapy, chiropractic and osteopathy didn't help or made him worse.
Duloxetine helped only a little. After one day of a higher dose, he felt "loopy" and stopped it completely.
Then he found that marijuana helps a great deal. The only problem was that he started smoking a lot and began to act under the influence.
His family didn't support him becoming a "pothead". His wife asked