When 'here' is not where one wants to be
SOME good things are emerging from the Sydney-based film collective Blue Tongue Films, not least David Michod's award-winning Animal Kingdom, in which Joel Edgerton had a key role.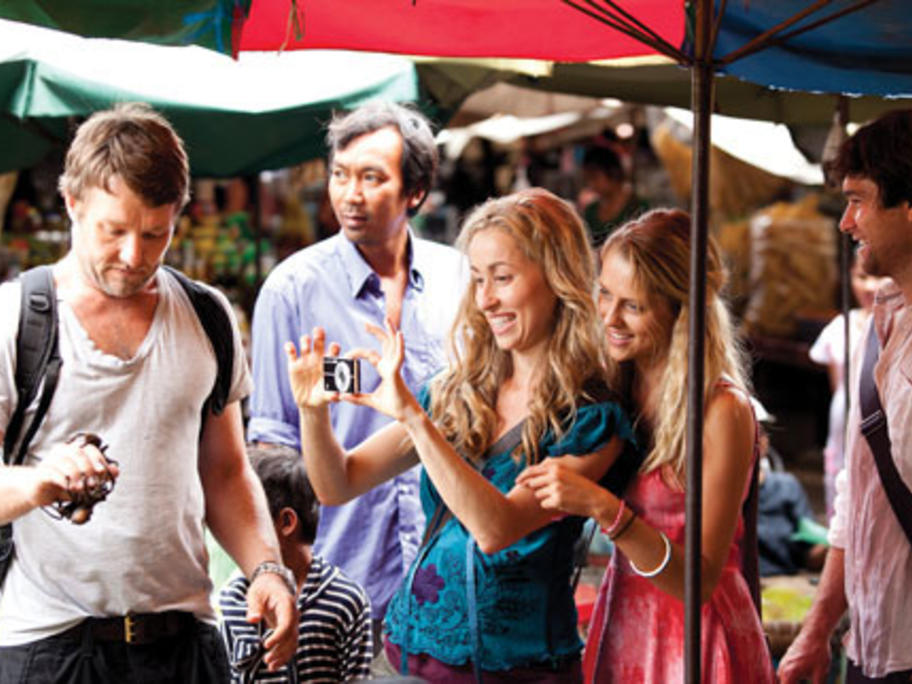 Actor/director Kieran Darcy-Smith, with a couple of short films to his credit, embarked on Wish You Were Here within the collective, with his wife Felicity Price as co-screenwriter. 
Talk about writing a juicy role for yourself. She stars as Alice, wife of Dave (Edgerton) and mother of two enchanting children.