When it comes to doctors' health, we're all diagnosis and no cure
GUT FEELINGS
How, if we can effectively diagnose the causes and effects of role-related morbidity in doctors, are we still struggling to implement effective treatments or even cures?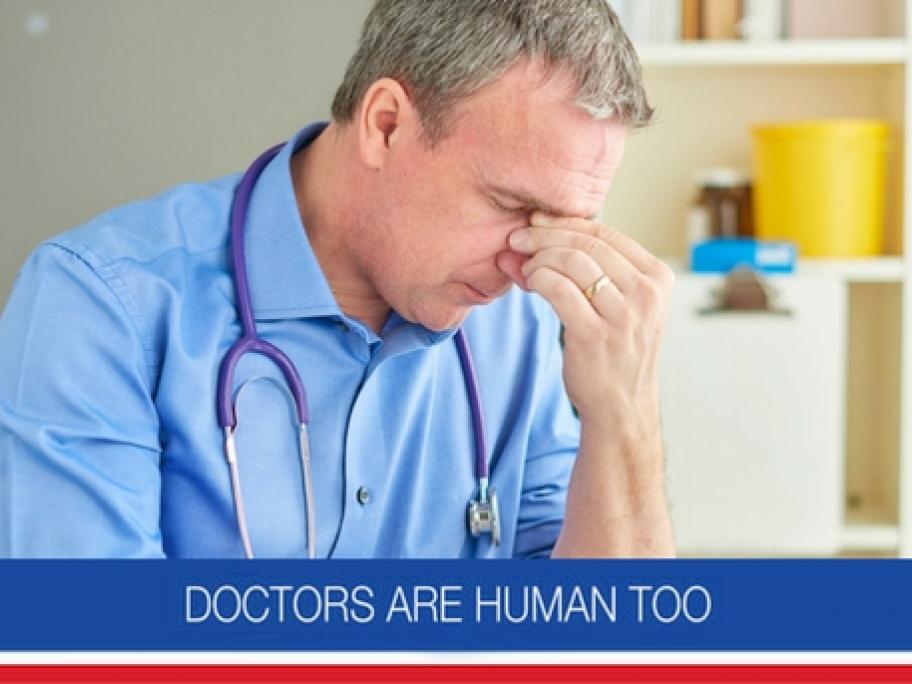 ---
The Australasian Doctors' Health Conference was held in Sydney last month — there's nothing unusual about this. It happens every two years and has done so since the 1990s.
However, this year, it was preceded by a national forum aimed at reducing the risk of suicide in the medical profession.
The need for such a forum on