When it comes to reporting suspected child abuse, GPs can only do so much
If reporting is mandatory, follow-up surely should be, too, writes Dr Paul Muthiah
I have a worrying admission to make: almost every time I make a mandatory report to child protection services, I'm told I'm wasting their time.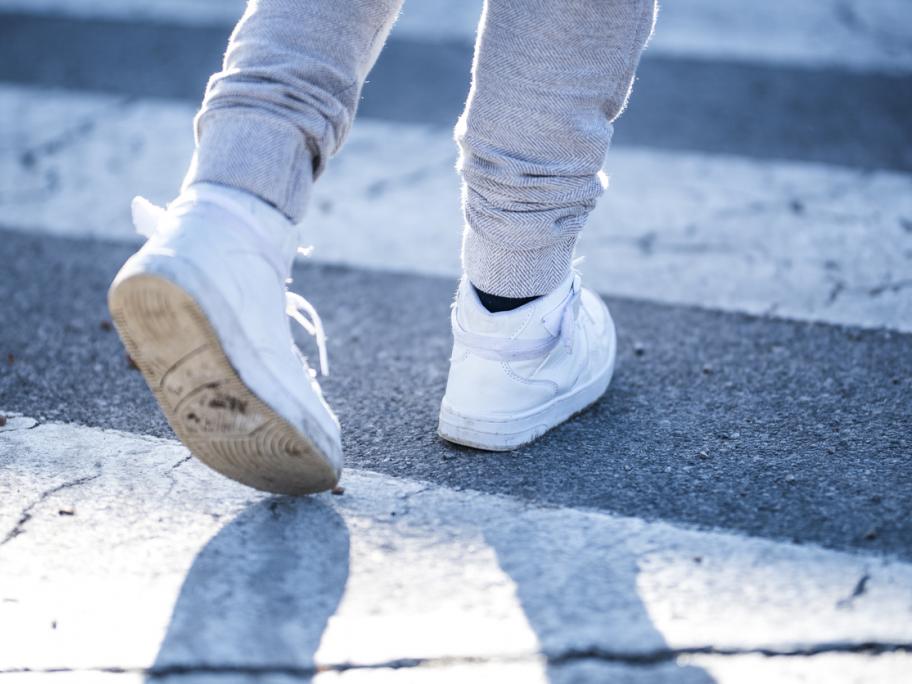 Okay they don't actually say that, but they may as well.
Nine times out of 10, I get a letter back along the lines of "X amount of GP referrals we receive are inappropriate, yours is one of them, in future please refer to our mandatory reporting guide". 
Now, I always refer to the guide, but I'm still sent this letter. It's happened so often now that I'm starting to doubt my own knowledge-base and decision