When making a rash decision pays off
GP saves a life and shares her story to help others do the same
Recently I saw a middle-aged patient who was unwell. She felt she had the flu with muscle aches and fever. A friend had driven her to the surgery. She felt horrible and really couldn't articulate it much more than that.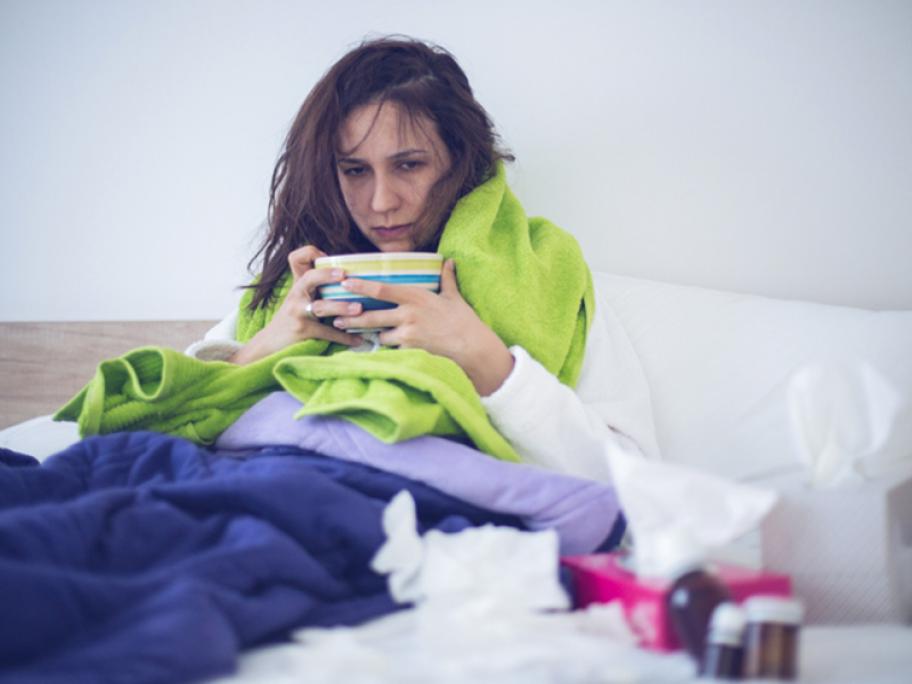 She also had pain in her foot, without any history of trauma, and seemed to walk with difficulty. I asked if she had a rash and she said yes. When I looked, I really couldn't see much of anything. Maybe one or possibly two tiny spots.
It was the middle of influenza season, but I found myself mulling over the possibility of meningococcal disease.