When a mother's love triumphs
FOCUS ON
---
A few years ago, I was volunteering in the breast cancer unit of a major hospital as a visiting medical officer, interviewing breast cancer patients and collating data to be used in research.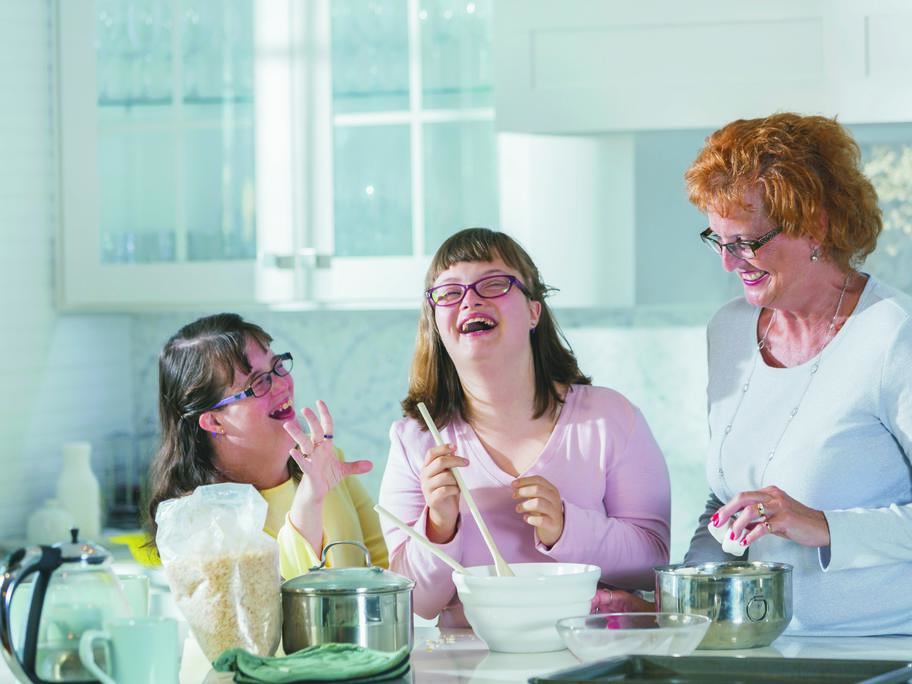 That's where I met Shayna*, a remarkable, 45-year-old single mother who was recovering from a mastectomy.
Shayna had met her husband at university while studying for a bachelor degree. The pair married when she was 22 and lived a carefree, blissful life for the next five years.
At the