When a new patient's former GP says he's 'tried everything' ... what do you do?
FOG'S BLOG
---
New Patient.
 
"Good morning, Year 3. Your exam paper is on your desk. Heads down please. No talking. Good luck everyone."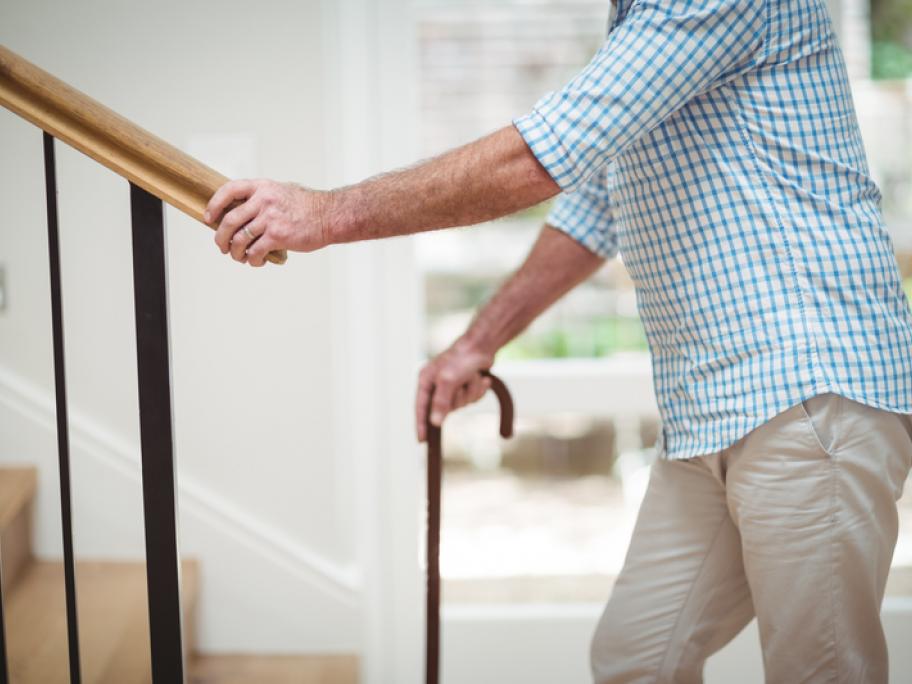 ---
Your new 52-year-old patient arrives for a pre-booked long appointment. He is accompanied by his supportive wife. 
They have recently moved to your area and he politely asks if you would take over his medical care which is, he says, "mainly chronic pain management". 
He uses a single cane for mobility. He looks well, and a bit anxious,
Following an