When specialists fail, GPs must pick up the ball and sometimes just start treating
'The vascular surgeon was intrigued, did some tests that came back normal, and that was that'
'Red' McDougall had terrible leg pains soon after going to bed. He did have a bad back, and some mild spinal stenosis, but I hadn't heard much about that in the past few years.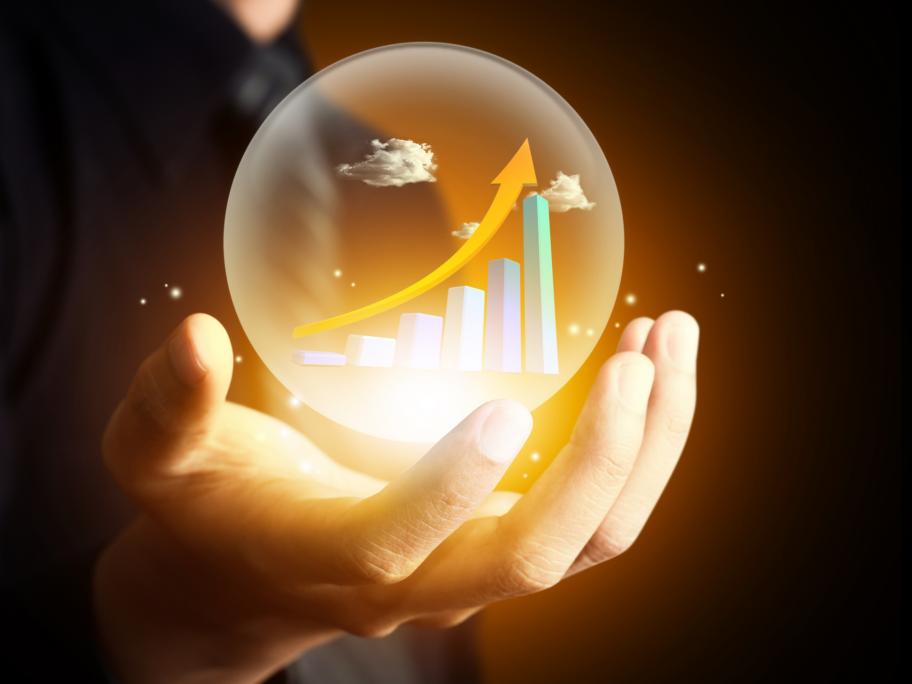 He was just dealing with the ache in his legs when he was on his feet too long.
A few months ago, he saw his vascular surgeon for a routine follow-up. He'd had a femoral-popliteal bypass to restore circulation to his right leg a few years ago.
The vascular surgeon was intrigued by the fact that both legs hurt when elevated. That is usually a sign of severe