Where's the evidence for prescribing health apps?
TECH TALK
---
The hype around mobile health apps in recent years has been almost overwhelming. But the actual evidence? Not so much.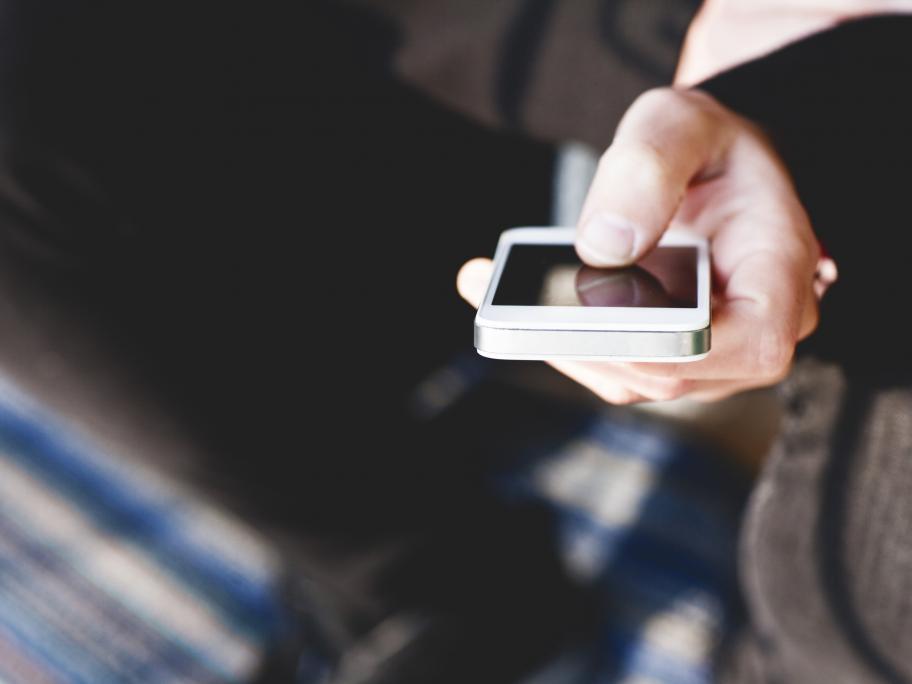 There is, in fact, very little evidence that health apps do anything to help patients, according to a review.
Although many GPs would be unsurprised at this conclusion, the review did throw up some new and surprising stories of exactly how some apps fail to deliver anything useful.
There was the app that purported to curb alcohol use among university students that turned out to actually increase alcohol use. There was the app