Which doctors reap the most from pharma?
Rheumatologists may be benefitting most from pharmaceutical company-funded consultancies and speaker fees, the first report under new Medicines Australia transparency rules suggests.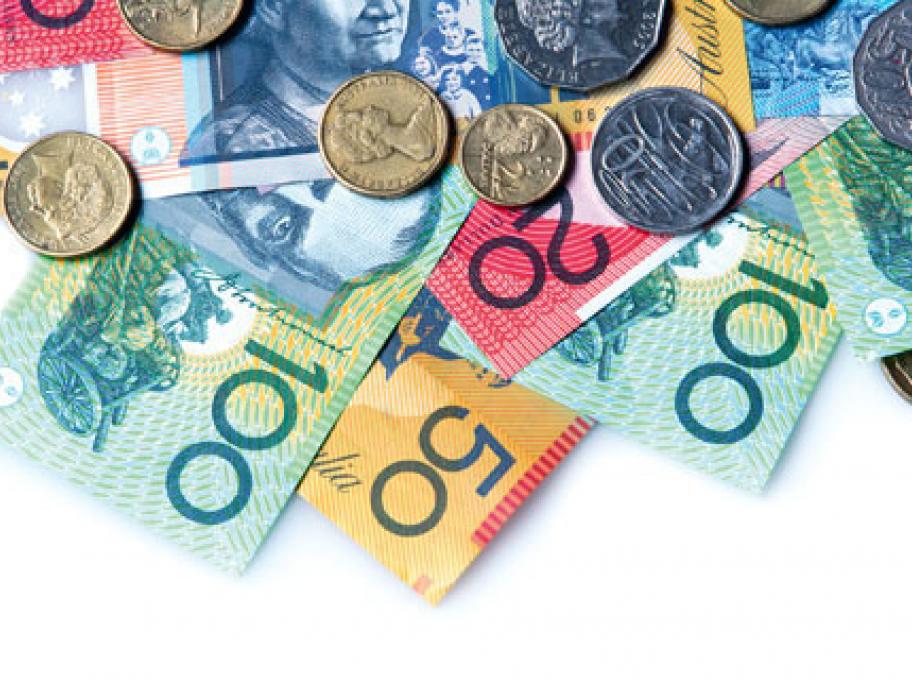 The transfer of value reports, released in August, show the lobby group's 24 member companies spent just over $12.75 million on consultancy fees and subsidies for health professionals to attend and speak at educational events.
Of the 64 health practitioners who received more than $20,000 over the six months between November 2016 and April 2017, seventeen (26%) were rheumatologists.