Which medical college is the richest?
When coughing up college fees, many doctors wonder if the outlay is merely adding to a towering pile of cash in the corner.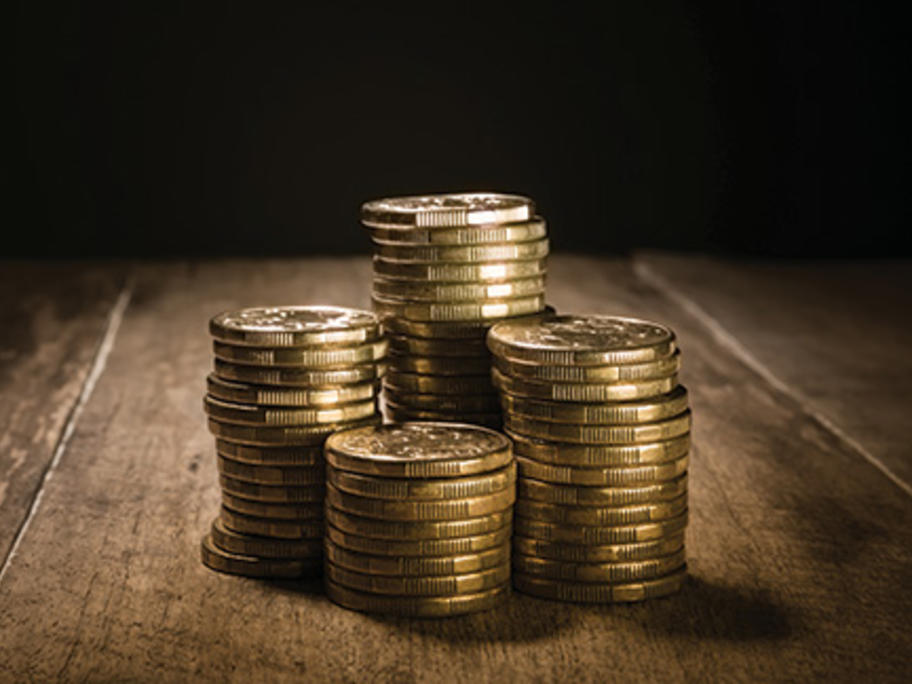 Doctors might expect colleges with more members to have more assets, but that's not always the case.
Here is the rich list, based on the most recently available data.
1. RACS
$120m in assets
The surgeons' college boasts the most revenue ($67 million in 2015) and the most assets ($120 million worth)
And on a per-fellow basis, RACS is way out in front,