Whose health policy gets your vote?
Tanya Plibersek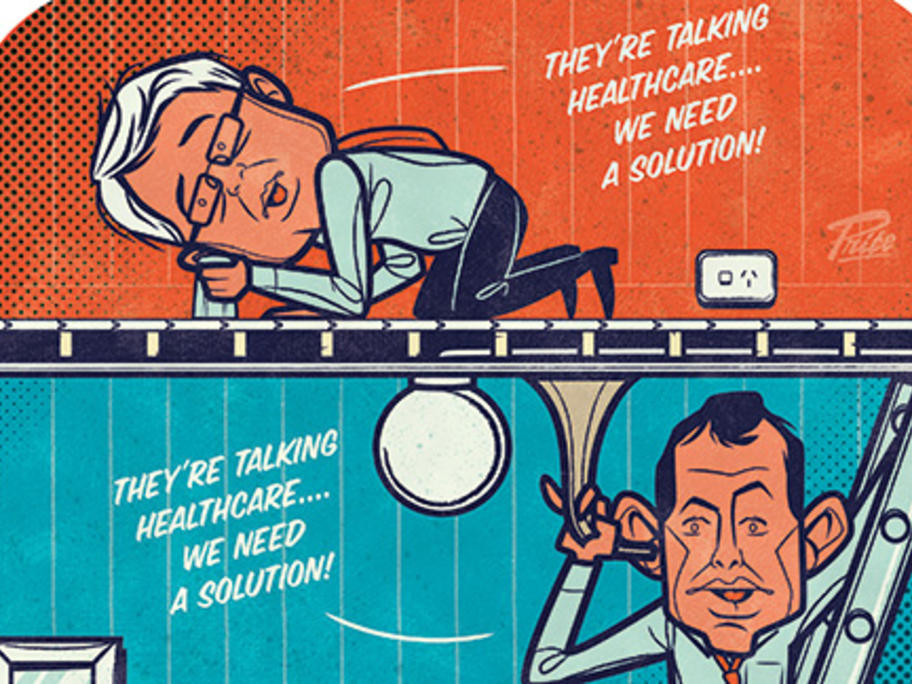 Federal Health Minister for Health and Ageing.
On taking office in 2007, Labor knew that radical measures were needed if we were to avoid a looming crisis in our health system.

Unless we invested billions of dollars reforming the health and hospitals system, we would be spending tens of billions in the future simply to treat illness and diseases which could have been prevented.
The health system Labor is building is one with a much greater