Whose role is it anyway?
DR PETER Gianoulis and his team at the Townsville and Suburban Medical Practice needed little persuasion in accepting a 'physician assistant' student placement for a trial period of 10 weeks.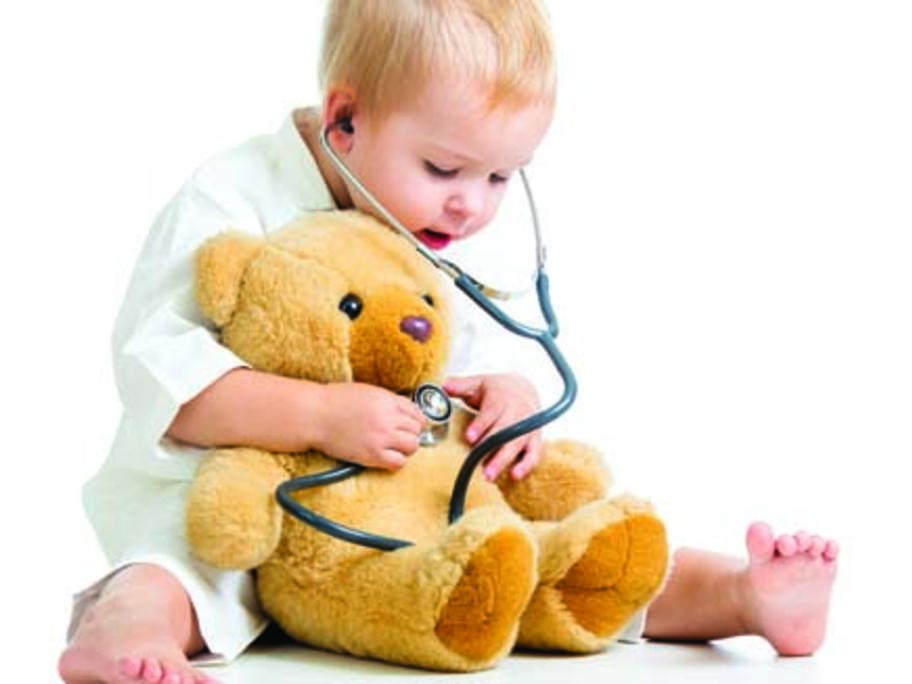 "We like to push the boundaries at this practice," he says. "It was a bit of a leap of faith, but we were happy to take the lead from James Cook University that this student was going to be worth her weight in gold.
"It was an excellent experience — she did just about every­thing. She consulted