Why abortion vote is a win for human rights
NSW should now rapidly follow Queensland's lead, argues GP
Abortion is set to become legal in Queensland, with the state's parliament voting to scrap 'archaic' 19th-century laws. Cairns GP Dr Heather McNamee, who specialises in reproductive and sexual health, hails this decision.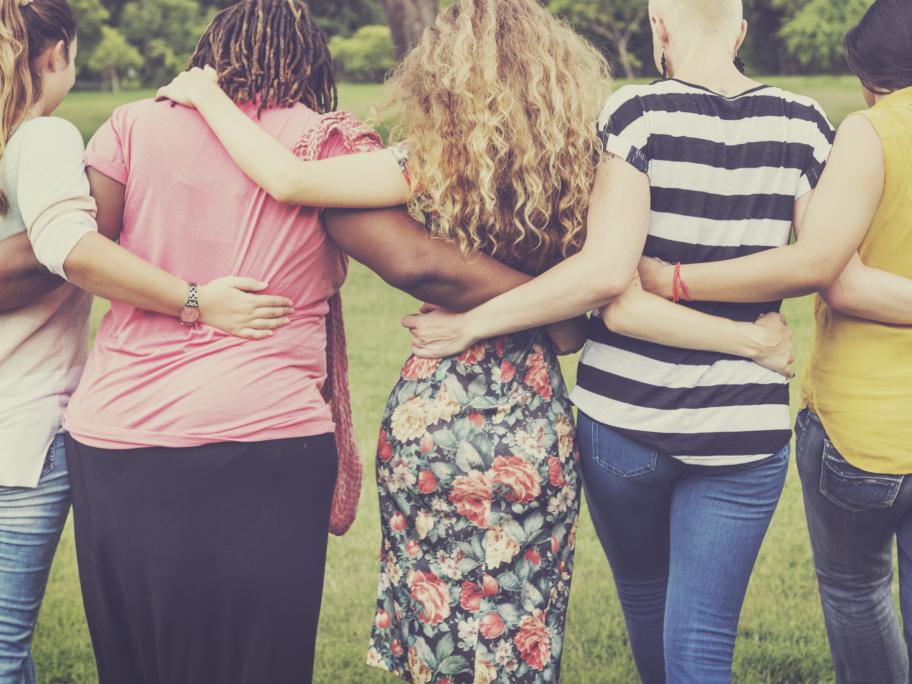 ---
Finally, reason has prevailed.
By a margin of nine, Queensland's MPs this week voted to make abortion legal, meaning doctors and their patients can safely offer and take up the service without being open to criminal prosecution.
This has been a long time coming. For