Why this app is a must-have for diabetes patients
App Review: The perfect pocket guide to educate and encourage any patient with type 1 or 2 diabetes.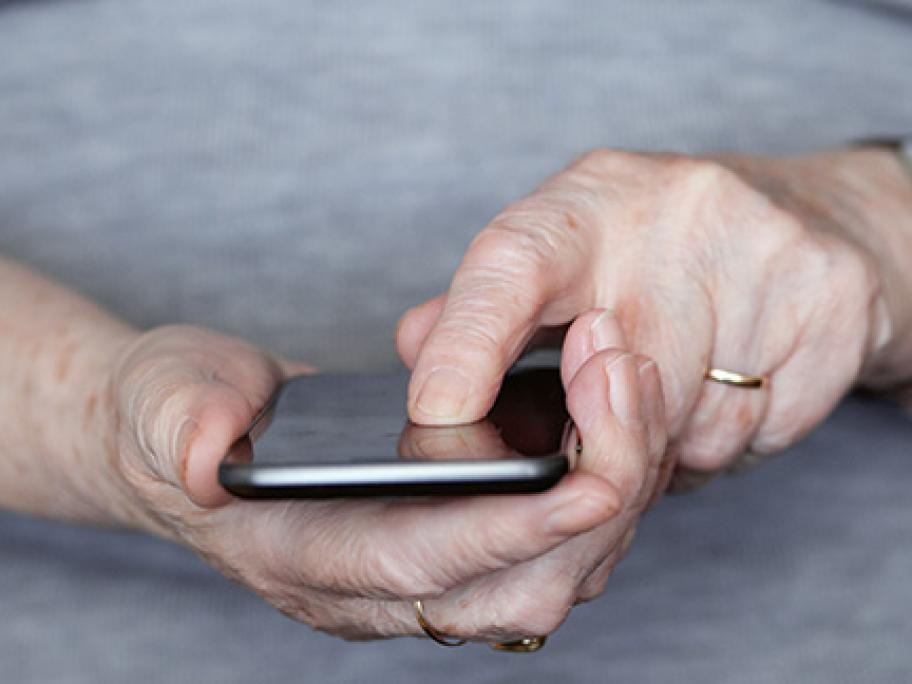 THIS app, produced by Diabetes Australia, provides patient-centric information for people living with diabetes.
It aims to be a pocket guide, offering readily accessible information, including news, recipes and directories.
On opening the app you are initially prompted to register. There are then six menu items: News, Recipes, Wellbeing, Events, Buy and Services. 
Choosing 'News' provides current information,