Why aren't GPs more concerned about Health Care Homes?
Money is important: it's what the Medicare rebate freeze anger is all about; it's why the GP co-payment plan obliterated Abbott's premiership; it's why the debate about bulk-billing rates and their effect on clinical practice won't die any time soon.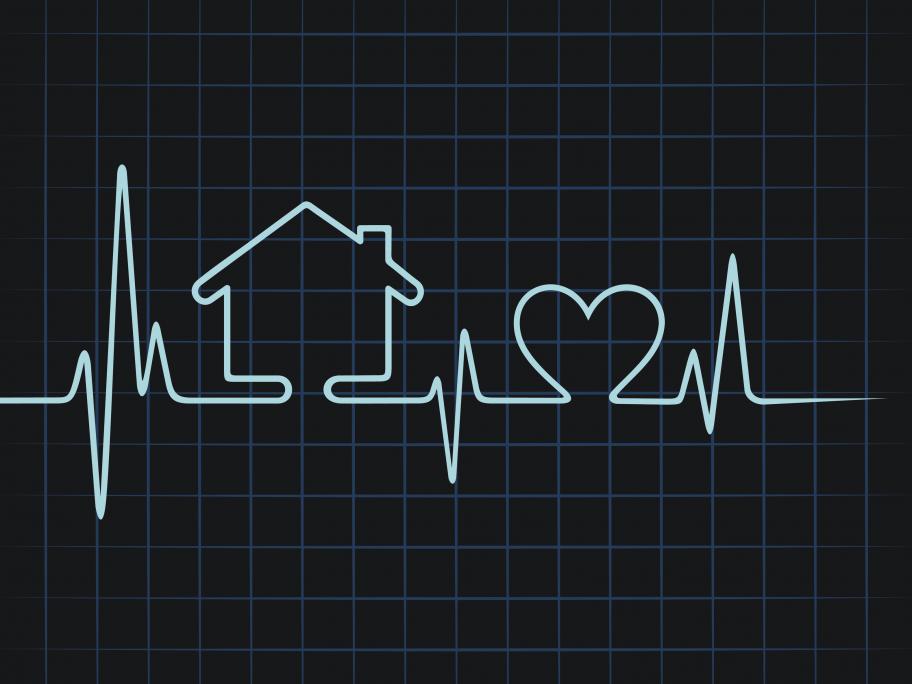 This is stating the obvious so far. But there's another very obvious issue missing from this GP grievance list.
Why is there no noise, no public debate, no discussion from grassroots GPs about the looming Health Care Homes reforms?