Why is Big Tobacco consistently overstating the black market in cigarettes?
Our research indentified just how unreliable the industry data is
What's the size of the black market in tobacco and who is behind it?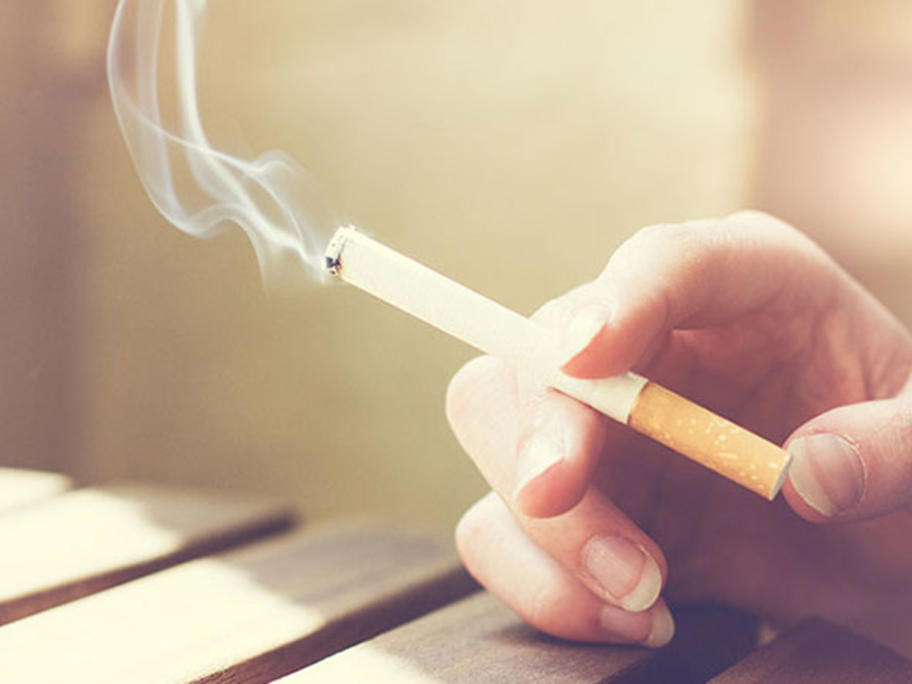 These questions have dogged governments, public health advocates, researchers and the tobacco industry for years.
The world's biggest tobacco companies spend millions on research to produce answers – commissioning reports which often conclude that the trade in illicit tobacco is on the rise.
The big tobacco companies routinely use these findings to argue that every tobacco control policy will lead to