Why the board's plan benefits all
COMMENT
Dr Marie Bismark is one of Australia's leading researchers on safety in healthcare. She welcomes the medical board's pledge to routinely assess the competency of doctors who have received multiple complaints. Here she explains why.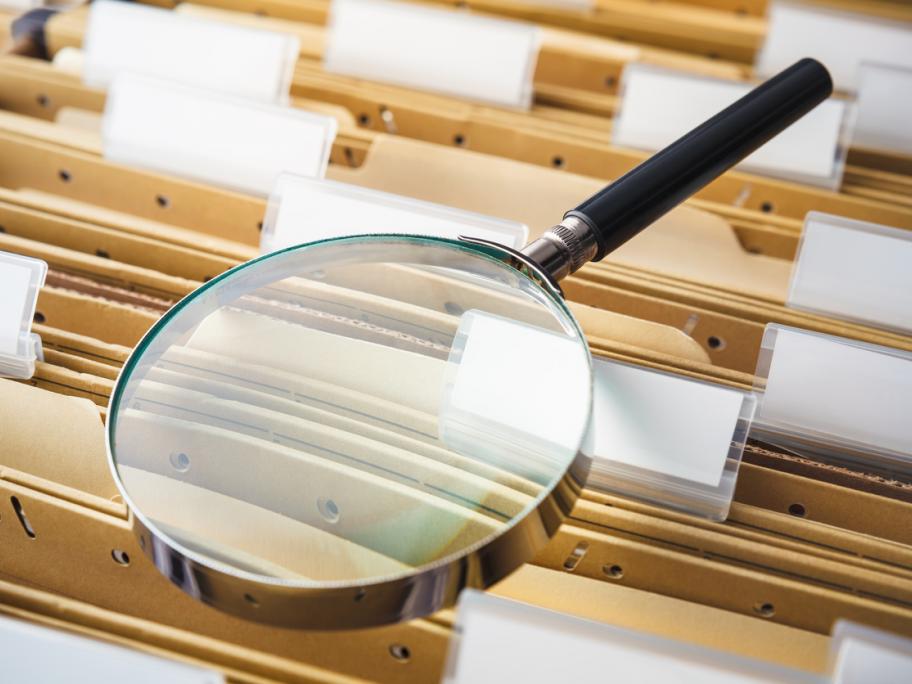 ---
There is a substantial amount of evidence that shows that complaint numbers are strong predictors of future complaints.
In 2013, we published a study that found that a doctor who received a third patient complaint had a 38% chance of being subject to a further complaint within a year.