Why Bordeaux is a big cellar
This region's grand cru estates boast a combination of factors including the soil, the ancient vines, the climate and the dedication of the winemakers to their craft and history, which all conspire to produce wines I would love to sample but personally could never afford to drink.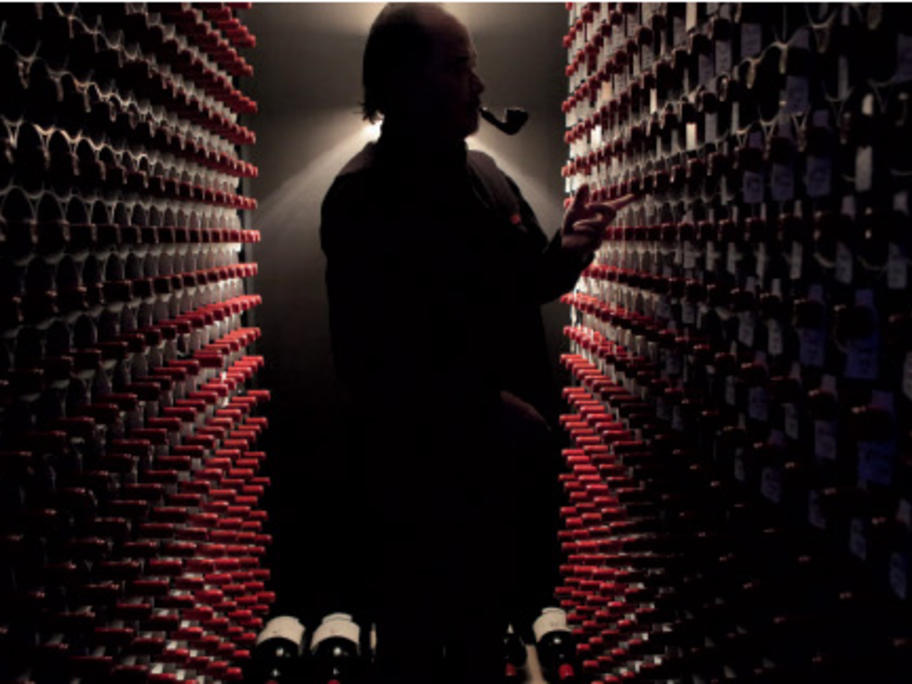 The price of Bordeaux wines has increased 1000% in a decade. Wine has become not so much an agricultural product as an investment. With a bumper vintage in 2009, no-one expected the 2010 vintage to surpass it.