Why the Budget leaves general practice out in the cold
ANALYSIS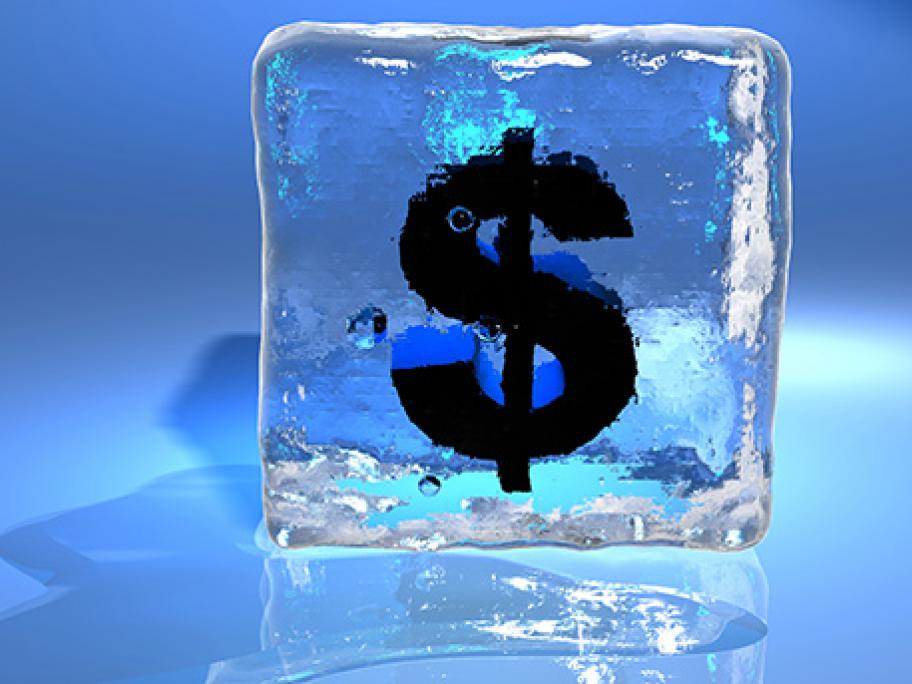 ---
No government will put money into general practice unless bulk-billing rates collapse.
This is the key principle that should be applied when looking through the debris of last night's budget.
There is no immediate respite from the continued cuts to patient rebates for GP care.
What has emerged — contrary to the brave self-declarations of victory from the RACGP — is not an end to the specialty's woes.
Indexation for bulk-billing incentives will be reintroduced this year at a cost