Why doctors are panning a new plan for maternity services
GPs and obstetricians have blasted a draft blueprint for Australia's maternity services, claiming doctors have not been adequately consulted.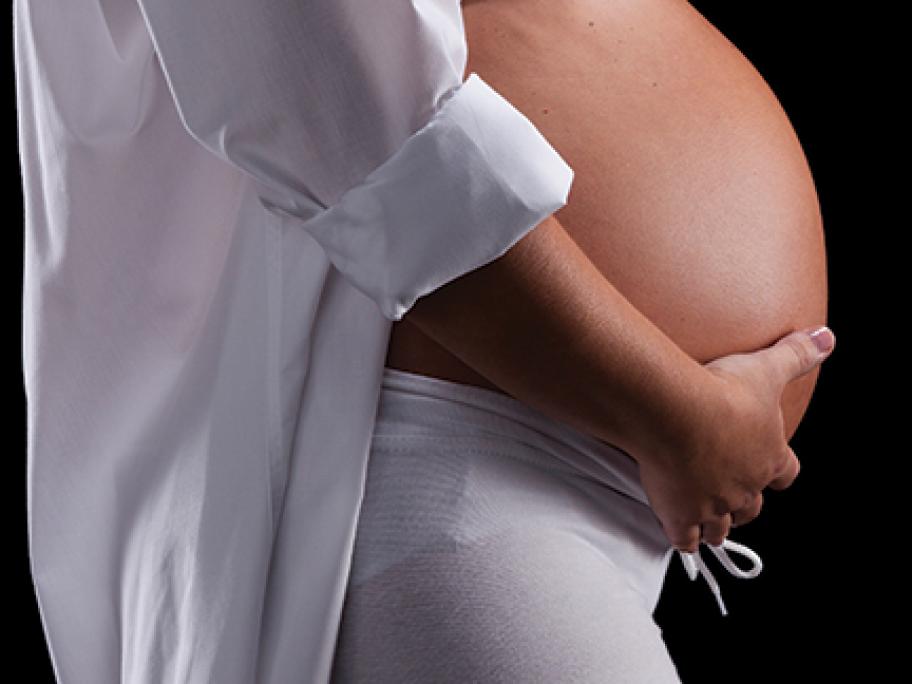 Drawn up by a working group dominated by midwives and bureaucrats, the blueprint makes no reference to the role of GPs in pre-pregnancy planning and preventive care. Nor does it refer to important clinical issues, such as vitamin K prophylaxis.
It also fails to look at appropriate models of maternity care or the evidence for midwife-led vs obstetrician-led care.
The holes are so significant that the AMA and RACGP are demanding the