Why doctors are worried about the axing of 457 visas
Scrapping the 457 visa will have an "immediate and potentially significant impact" on doctor recruitment, rural and remote health organisations warn.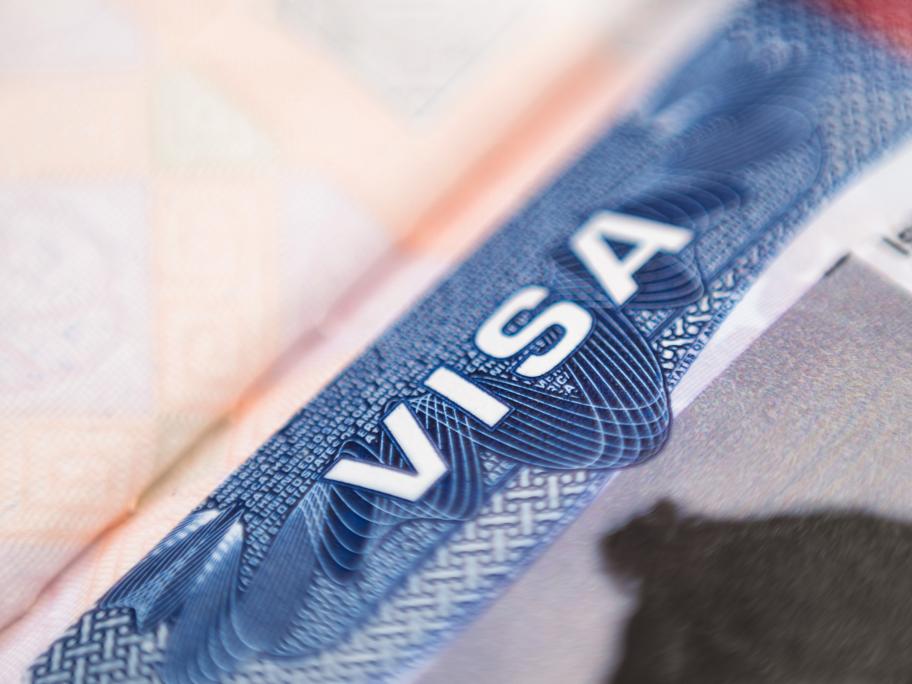 The scheme will be abolished from March 2018 and replaced by new Temporary Skills Shortage Visas with tighter conditions, Prime Minister Malcolm Turnbull announced on Tuesday.
Migrants will find it harder to become permanent residents under the new system, which will be open to fewer occupations. The new visa will also include tighter English language requirements and mandatory criminal checks.