Why doctors should be alarmed about the Medical Board's new powers
Politicans have radically extended the emergency powers of the Medical Board of Australia to suspend doctors. Rachel Worsley explains why the profession should be alarmed.
---
Earlier this month and without much fuss, a few minor-seeming changes were made to rules surrounding the regulation of Australia's health practitioners.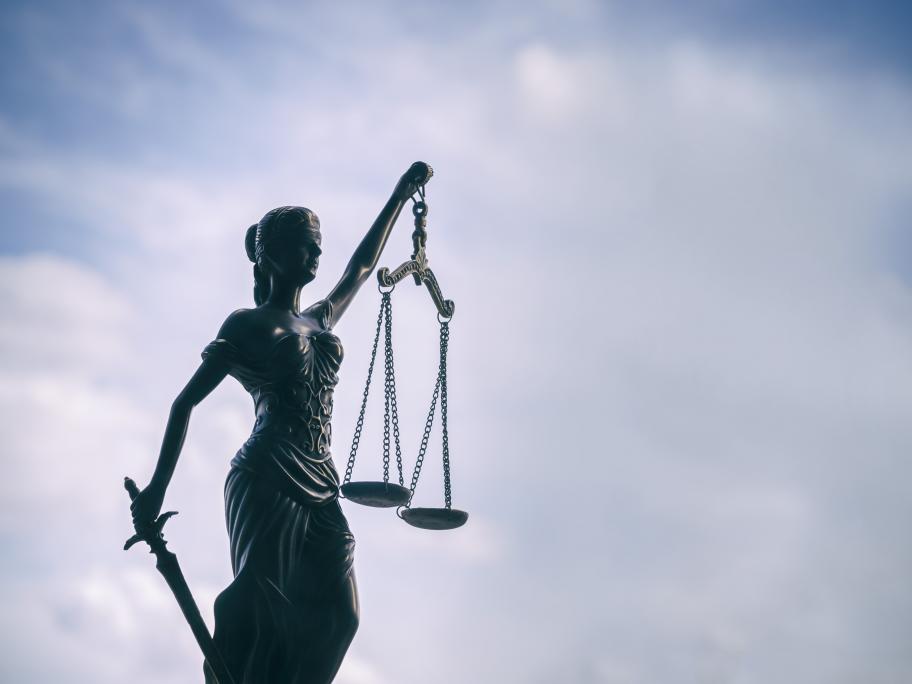 It was an extra paragraph of text, running to a few hundred words, added to the National Law — yet the implications are stark.
The changes will give the Medical Board of Australia new emergency powers to suspend