Why this GP is haunted by a patient-centred care failure
Giving patients exactly what they want is a recipe for disaster - just look at the National Disability Insurance Scheme, writes Dr Pam Rachootin
I am still haunted by a patient who knew exactly what he wanted and wasn't satisfied until he got it.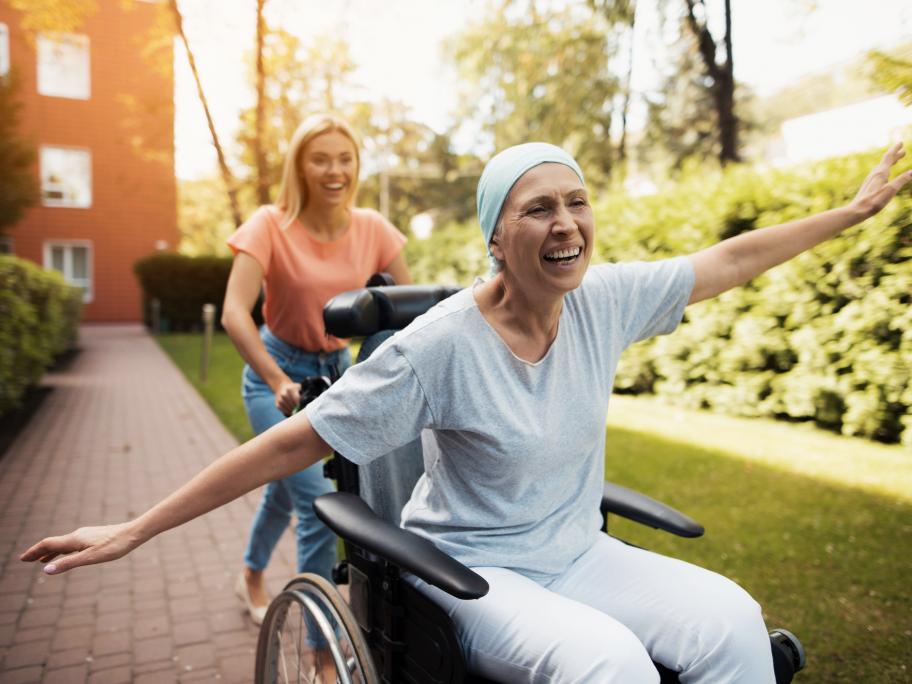 He had been impressed by a hospital registrar decades earlier and decided that he wanted to see this same doctor for a complete check-up.
The doctor was now a specialist in a field that was not at all relevant to the patient's medical history.
Nevertheless, the specialist still worked at the same hospital where they had initially met, and the staff there decided to accommodate my patient's demands.
My patient came