Why I say 'LOL' to more technology in general practice
We need to make sure that the pros of a technology revolution in primary care do not come at the cost of real communication.
The opening keynote address at the RACGP's annual conference this year was delivered by Dr Jay Parkinson, CEO and founder of Sherpaa, an American digital health disruptor.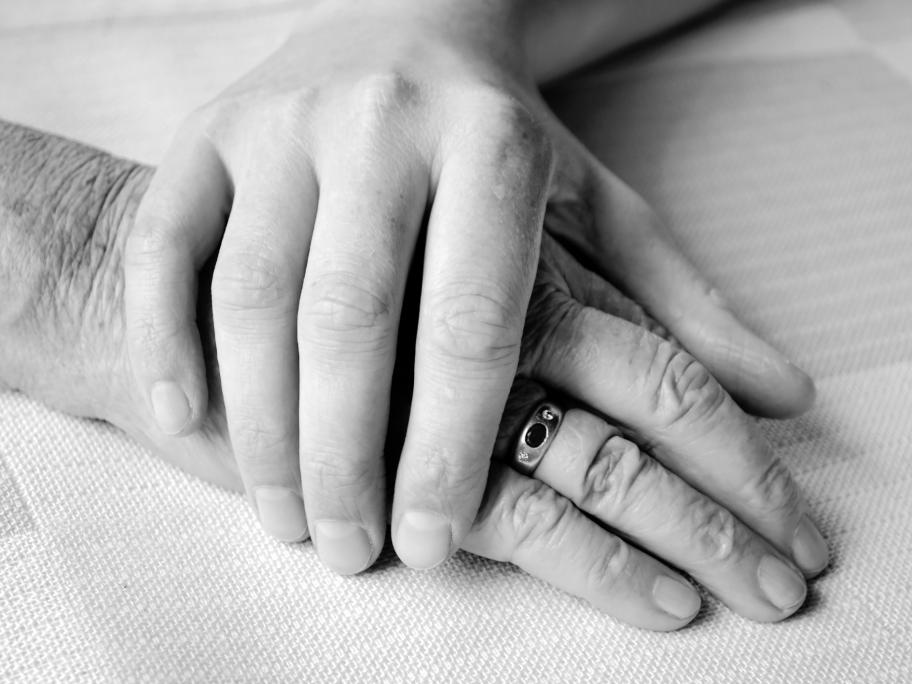 It was a very interesting choice for the opening address. Essentially, an American guy gets up and tells a room full of hard-working Australian GPs why their job will soon no longer be needed.
Sherpaa is a web-based medical service that offers 24/7 desktop, mobile and phone access to full-time doctors who reply swiftly to patient messages, to guide, or 'Sherpa' patients through the medical