Why I like the 'specialist in life' campaign
Before we cringe, we GPs must remember that we're not the target audience
What is it about this campaign that makes people cringe?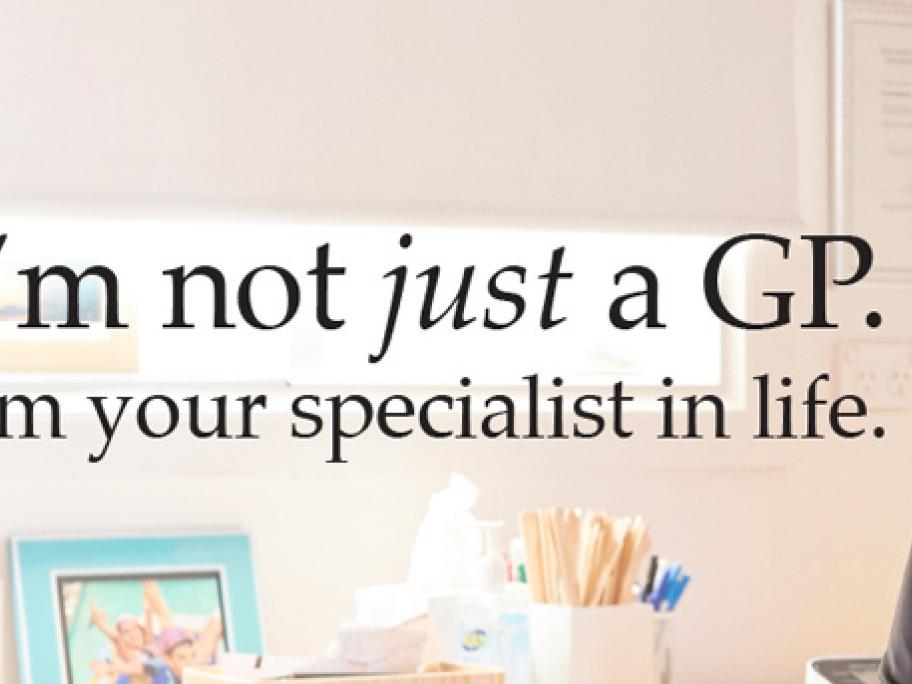 Ask any lay person and, almost without fail, they'll say they rather like it.
It's shot with lovely calm filters. As it sails by on the side of a bus, it's rather a nice change from the violently coloured active wear and telco adverts.
It has been well made to evoke that sense of the caring, trustworthy support the public wants from their GP.
I'm talking of