Why I'm optimistic about the future of rural medicine
THE recent Rural Medicine Australia 2015 conference run by RDAA and ACRRM was a great opportunity to meet rural doctors from across the country.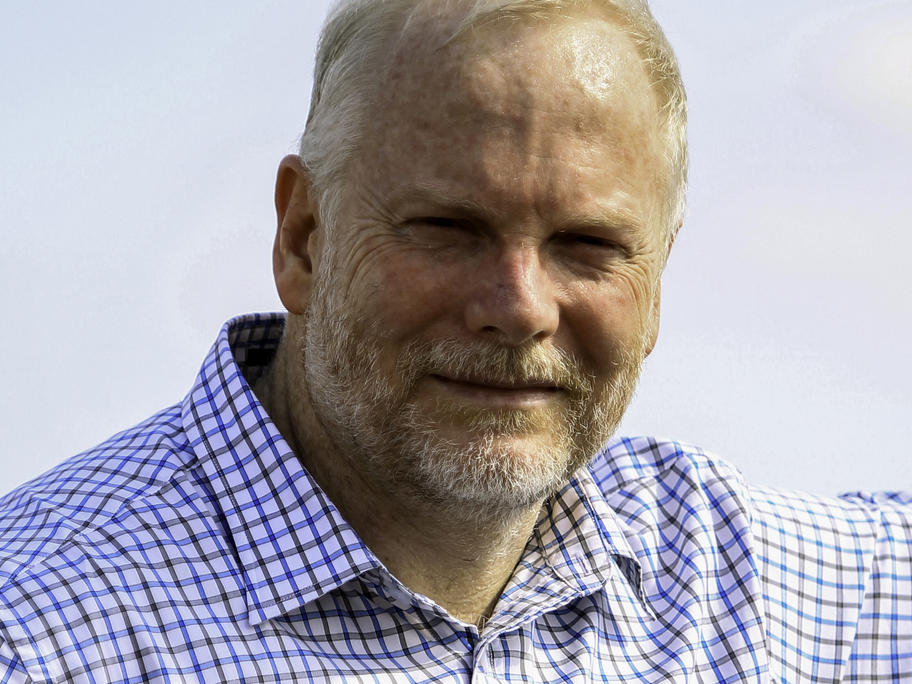 One of the most enjoyable aspects of the event was talking to many of the increasing numbers of medical students and junior doctor delegates. Their obvious ability and enthusiasm for rural medicine gives us every reason to be optimistic about the future. The secret is clearly out!
It is especially gratifying to see the young men and women I knew as medical students or junior doctors now making their way through the ranks to