Why Indigenous health must become an election issue
Australia needs to better address the issues that affect Aboriginal and Torres Strait Islander citizens, says the AMA president
With a federal election looming, AMA president Dr Tony Bartone argues that now is the ideal time to push harder to help improve the health of Aboriginal and Torres Strait Islander people and communities.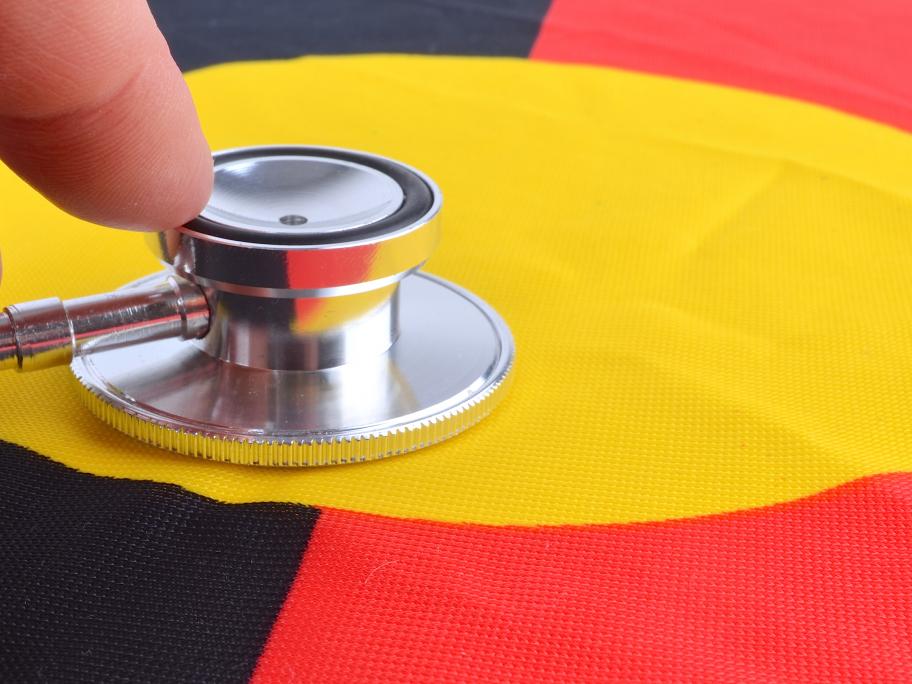 ---
I recently had the honour of addressing the Australian Indigenous Doctors' Association (AIDA) conference in Perth.
It was exciting to be in the presence of so many passionate people who are committed to achieving significant and meaningful change.
But, even in 21st-century Australia,