Why isn't this parasite on the notifiable diseases list?
The relative obscurity of ­strongyloidiasis means it lacks the fear factor of other ­communicable diseases — like typhoid or the Zika virus.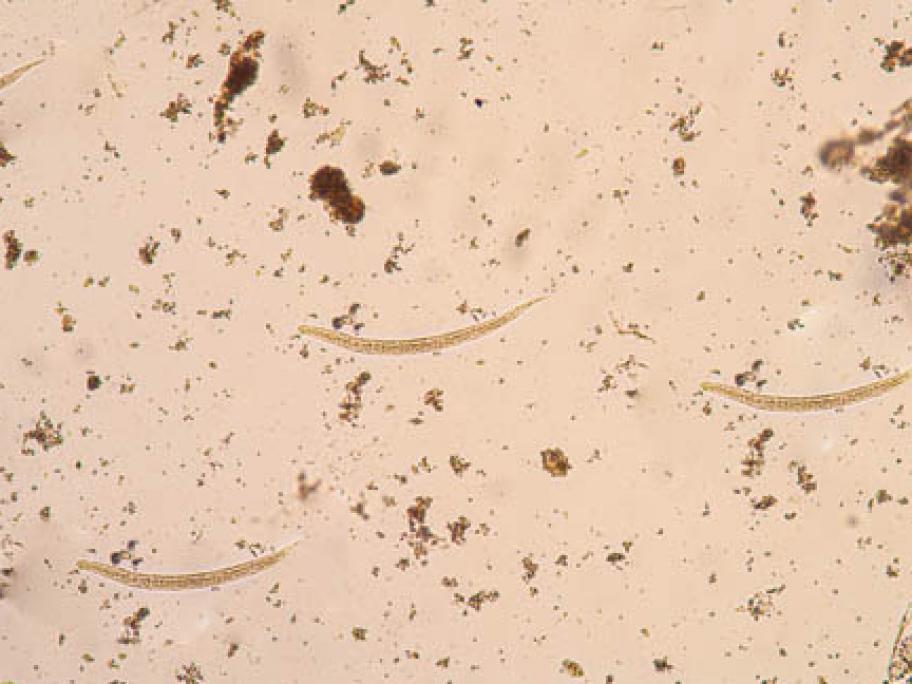 But the soil-transmitted ­parasitic worm and the health havoc it wreaks deserves our attention, according to the National Strongyloides Working Group.
They say it tops the list as the "most neglected of all neglected tropical diseases". Estimates suggest it could be infecting up to 370 million people worldwide, making it more common than malaria.
And Australia, or at least Indigenous &shy