Why it works for patients to be practice owners
Traditional GP clinics may be giving way to corporate walk-ins but there's a third way
Every time Dr Joe Oguns opens his surgery door to a new patient, his boss walks in.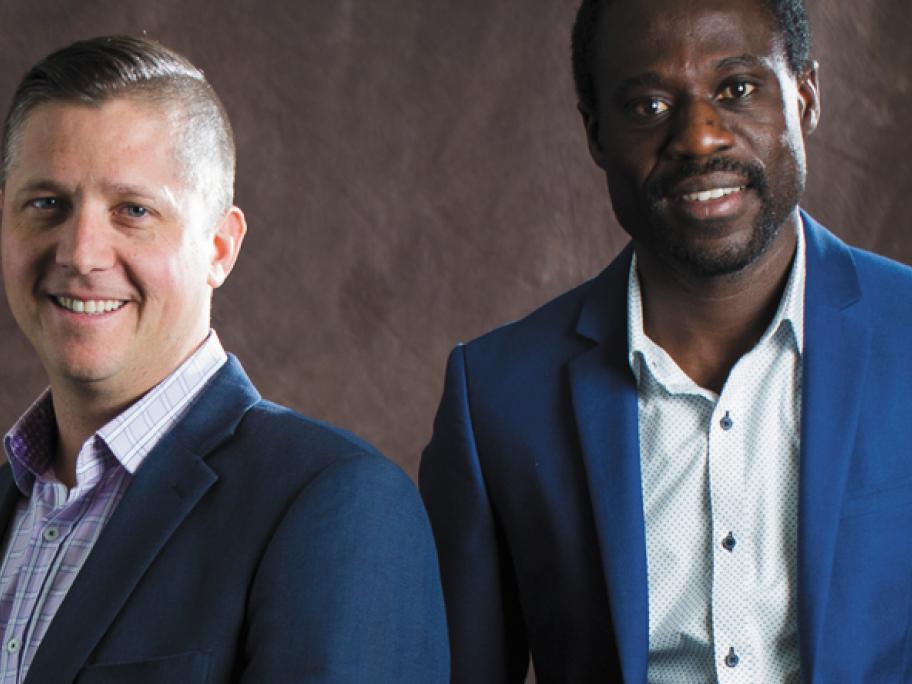 Not because this GP works under an overzealous practice manager but because, at the National Health Co-op (NHC), every patient owns the practice.
And while that could be said of any traditional bulk-billing practice ultimately financed by the taxpayer, at NHC the community does literally fund the not-for-profit practice through an innovative subscription model.
The co-operative was formed because several individuals and community