Why lawyers should be kept away from healthcare
EDITORIAL
It's not that lawyers don't get 'evidence' — it's the way they approach it, writes Michael Woodhead.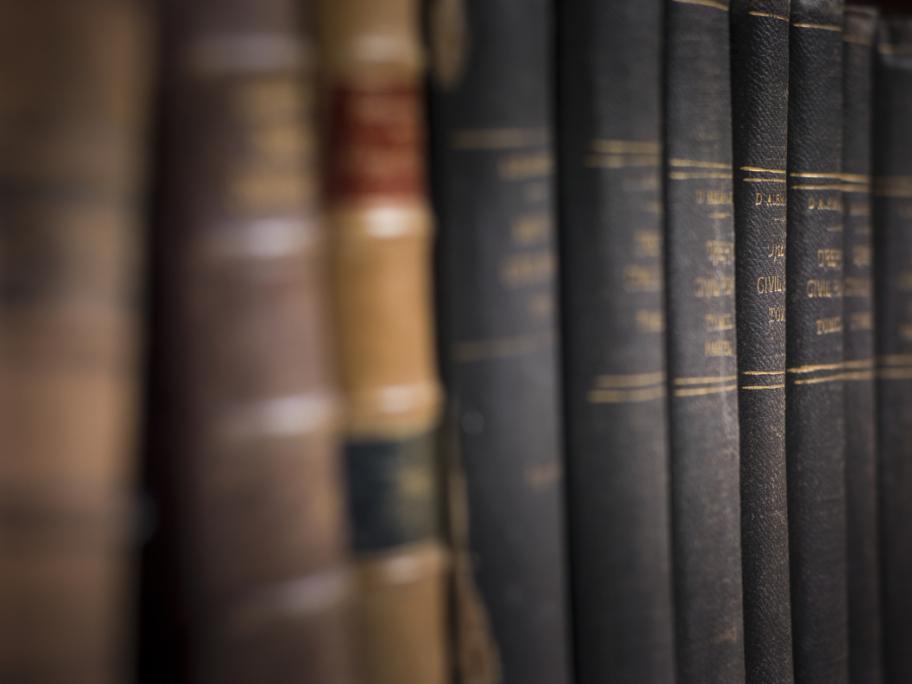 ---
The problem with having lawyer-politicians in charge of health policy is that they take the legal approach to evidence.
According to the parliamentary website, more than one in four federal politicians has a background in law, and this is proving to be a problem when it comes to dealing with science and evidence-based policy. 
It's not that lawyers don't get 'evidence',