Why managing eating disorders is about to become easier
A COMMON scenario in general practice involves a reluctant teenager, usually a young woman, dragged in to see the doctor against her will.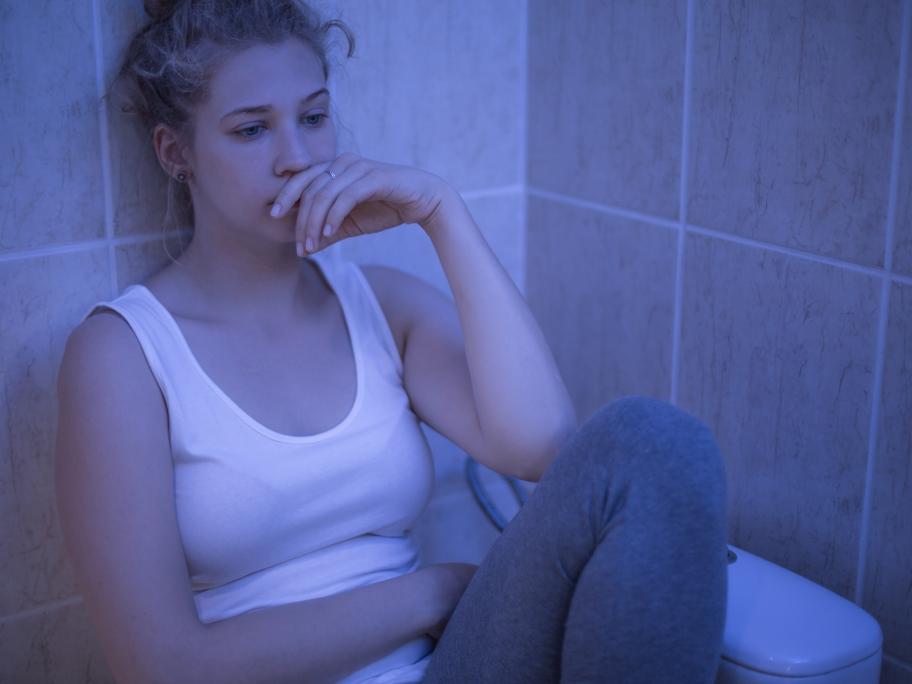 Her parents, usually her mother, then tries to explain their concerns about a change in diet, exercise levels, moodiness and other potentially dangerous signs of anorexia nervosa while their daughter mounts a counter attack. 
The poor GP is caught in the crossfire and has to determine whether there is a problem or not.  
Luckily, the job is soon to become easier with the launch of the Victorian Centre of Excellence in