Why is the miscarriage club still so secret?
OPINION
By reinforcing secrecy, we doctors are partly to blame, writes Dr Jim Newcombe.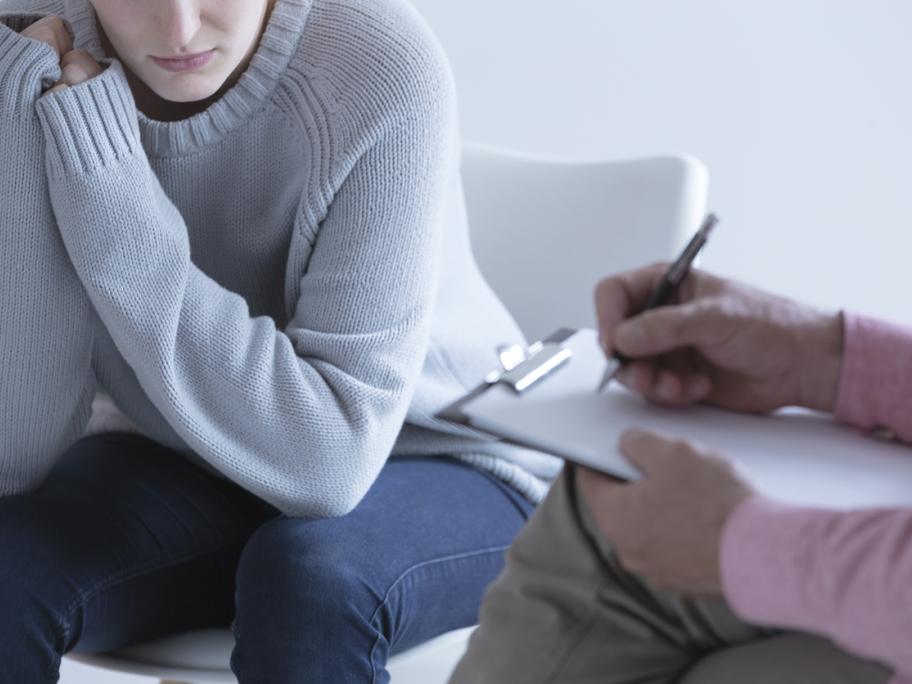 ---
My wife just had our second baby.
It was a long road since the first. Not as torturous as many, I'll grant. Our IVF clinic appointment took so long to get that we were in the lucky position to cancel it with a positive beta-HCG.
However, we had an early miscarriage - statistically so common, emotionally so devastating.
We walked into the ultrasound room with two lines on a pregnancy test and smiles on our faces. We walked out in tears