Why the NHS junior doctor strikes matter in Australia
Junior doctors in the UK have voted to strike over changes to conditions. This is why it matters in Australia.
EARLIER this week, and for the fourth time this year, I encountered a registrar admitted to my hospital after an attempted suicide.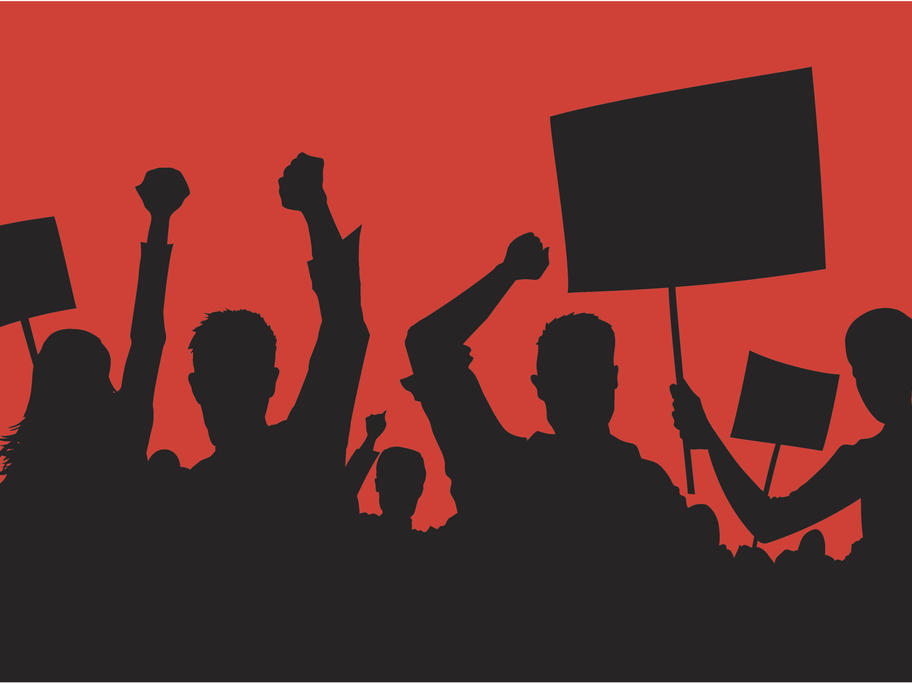 I recounted the story (an antidepressant overdose) to the shaking heads and downcast eyes of my fellow junior doctors as we huddled in the resident quarters on night shift. Each then launched into their own anecdotes of trauma and friends' near misses.
We were sobered