Why the RACGP is worried about the new guidelines on patient boundaries
GPs could be deterred from conducting routine physical examinations for fear of being accused of sexual assault under proposed new rules on sexual boundaries between doctors and patients, the RACGP is warning.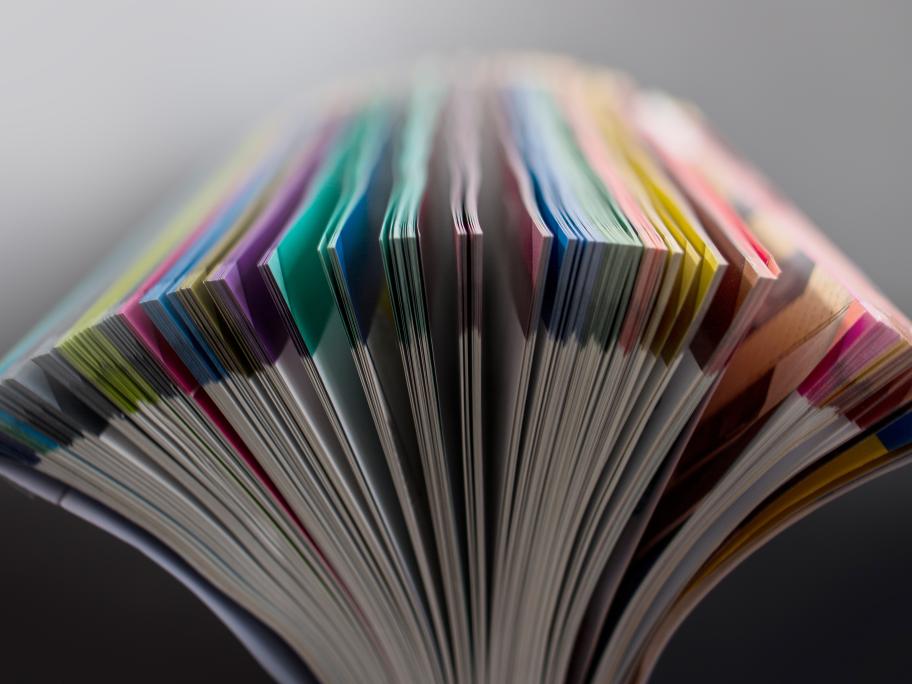 The college says the Medical Board of Australia's draft guidelines, as currently worded, are open to being "misused to support unwarranted claims of sexual misconduct by doctors".
Released in January, the guidelines advise doctors that an unnecessary physical examination may constitute sexual assault and include an 11-point checklist of good medical practice.