Why so many young people are skipping chlamydia tests
ONE in five young Australians asked to take a chlamydia test by their GP fail to provide a specimen, a study shows.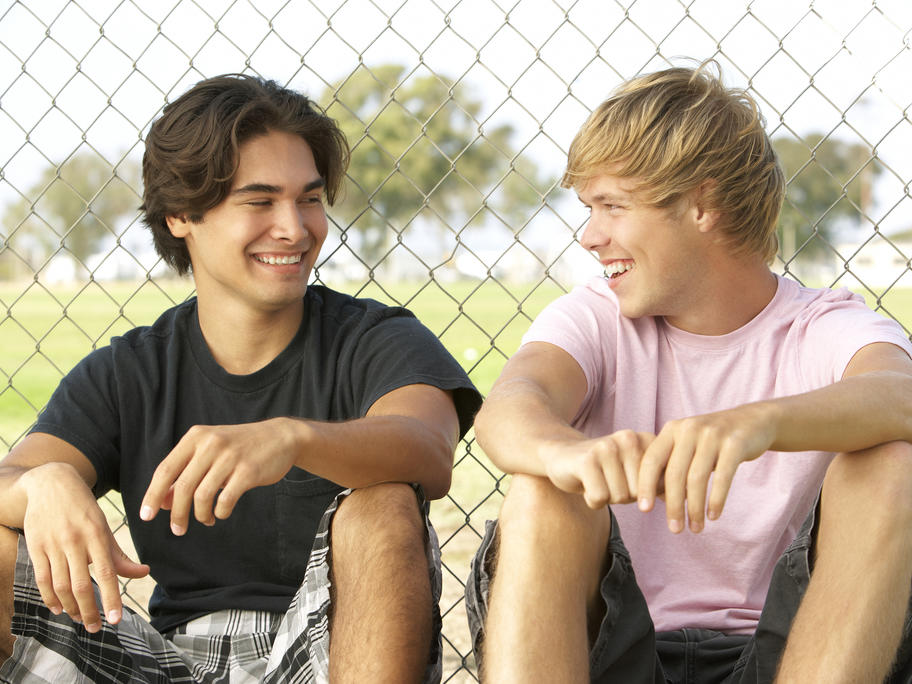 Those most likely to skip the test include younger patients, aged between 16 and 19, males, poorer patients and those attending a practice without an on-site pathology collection service, researchers have found.
"Chlamydia testing can be stressful for some patients, and any inconvenience... will deter patients from following through," the authors say.
The findings highlight the importance of follow