Why society's demands on doctors are no longer sustainable
Professor Simon Willcock explains why doctors need to consider renegotiating the terms of their social contract.
---
There has been little positive news for medicos recently.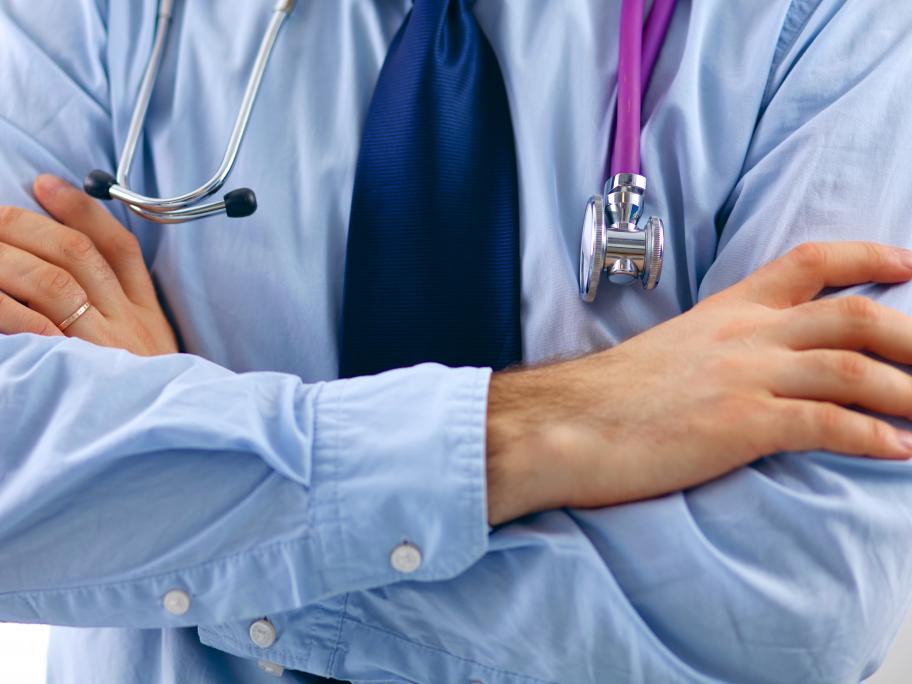 The media has carried confronting stories about doctor stress and suicides, juxtaposed with reports of patient complaints about the gap fees charged by GPs and specialists unable to maintain viable practices through Medicare rebates.
The main theme has been that doctors feel an overwhelming obligation to provide care in an environment where resources and support are already