Why was this meritless complaint against a GP allowed to go so far?
COMMENT
---
The Trojans never thought of loading their horse with bottles of cheap wine, but these gifts almost proved the downfall of NSW GP Dr Richard Wood.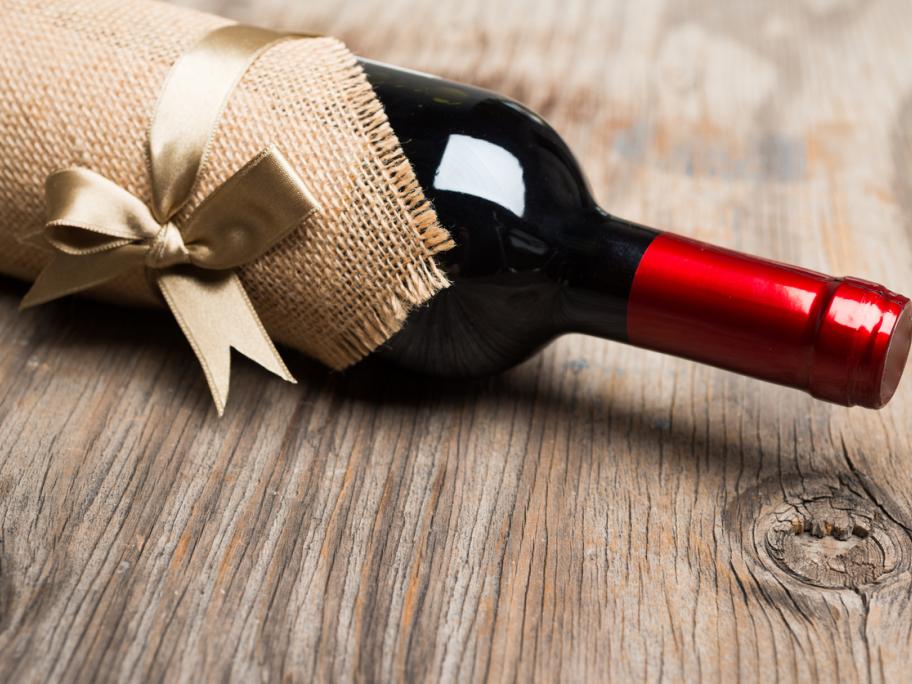 The details of his recent case at the Professional Standards Committee provide a fascinating insight into the Health Care Complaints Commission's (HCCC) decision-making over whether to prosecute a complaint.
Dr Wood had a regular, long-term patient