Why we should celebrate the surgeon who improvised with bolt cutters
When orthopaedic surgeon Dr Chris Phoon sent someone to a local hardware store in Bega, NSW, to buy bolt cutters mid-operation, his admin bosses weren't impressed.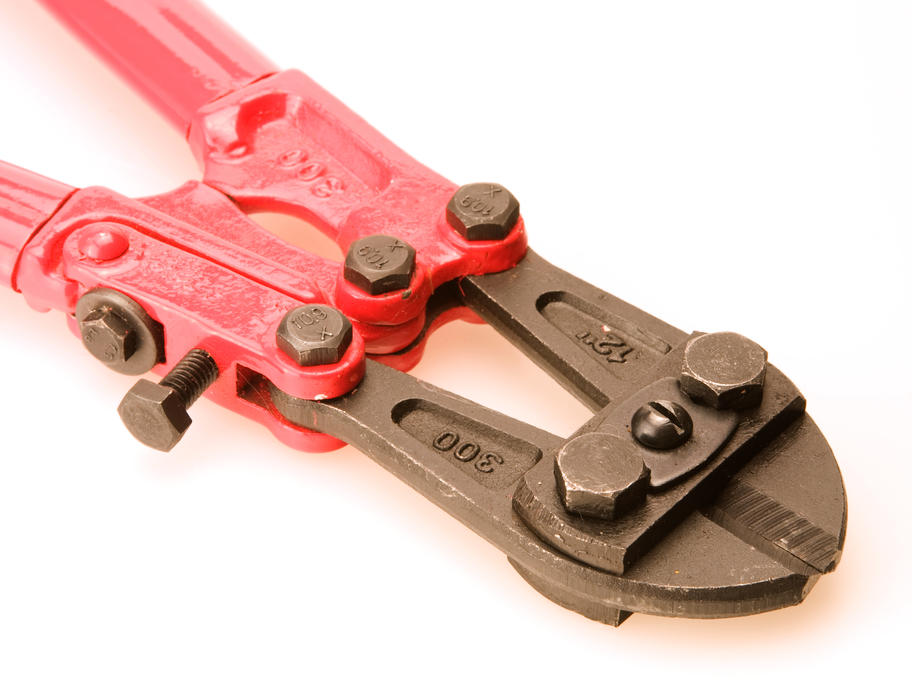 But I was.
Dr Phoon's hospital-supplied bolt cutters snapped mid-operation and his attempt to source a pair from Canberra Hospital failed. Time for plan C.
Staring at a stubborn steel pin needing urgent removal means