Why you should consider recommending this app to pregnant women
THE Continence Foundation of Australia is aiming to remind women, including pregnant women, to protect their pelvic floor and prevent incontinence.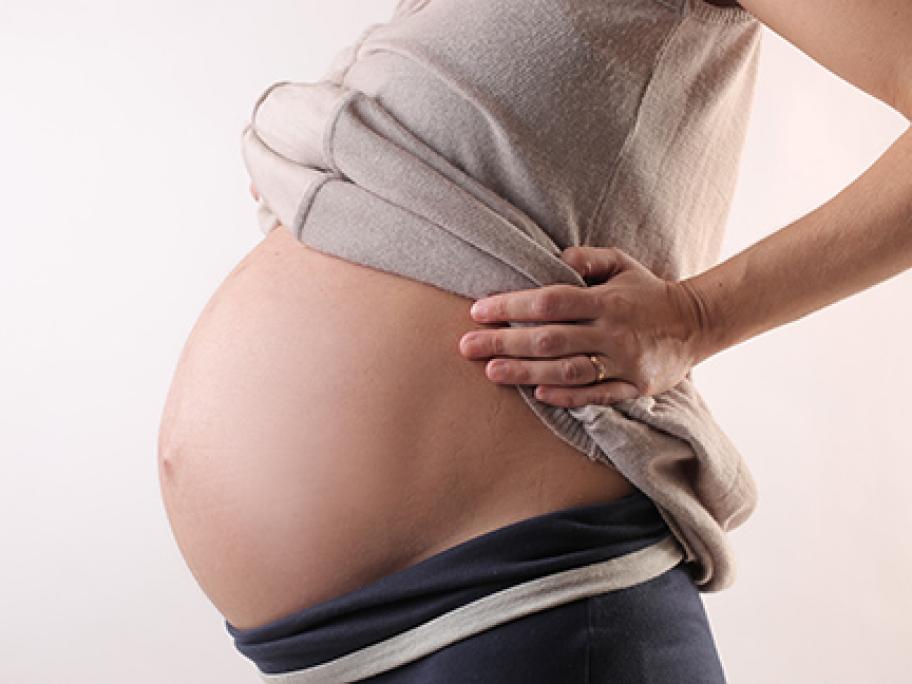 Its Pregnancy Pelvic Floor Plan app opens to a demographic page where the patient can enter her due date. 
The information which follows is tailored to the week of pregnancy, including milestones for baby and mum. 
The focus is on health and appropriate exercises, including those for the pelvic floor, and on general measures to prevent strain on the pelvic floor such as constipation.