Will the co-payment go?
Associate Professor Owler made the remarks today after it became evident the coalition's policy on the unpopular $7 co-payment policy was in disarray, with some senior coalition MPs advocating it be ditched and others dismissing the idea.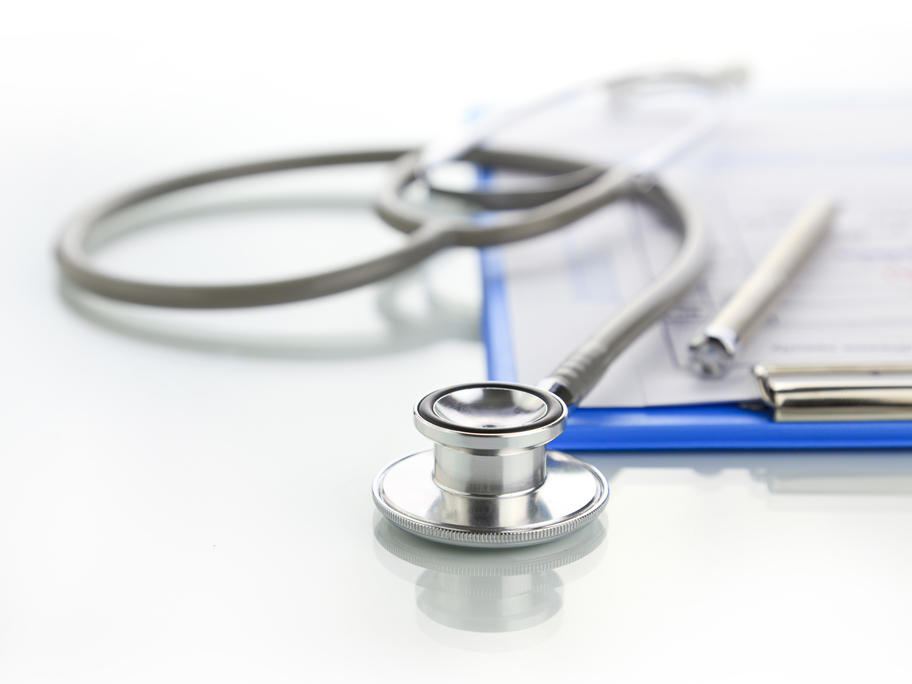 After Prime Minister Tony Abbott's office told senior journalists yesterday the $7 co-payment proposal was being shelved because of a hostile Senate, Treasurer Joe Hockey today denied there was any policy change and said the government still planned to fight for the policy in parliament.