Winter is becoming – except for one aspect that snot
It's mid winter. I like it. Winter is the season of darkness and mystery. It's the sound of Sibelius. It's scarfs and beanies — and the chance to wear the coat I bought in London 25 years ago that's still good for about four days of the year.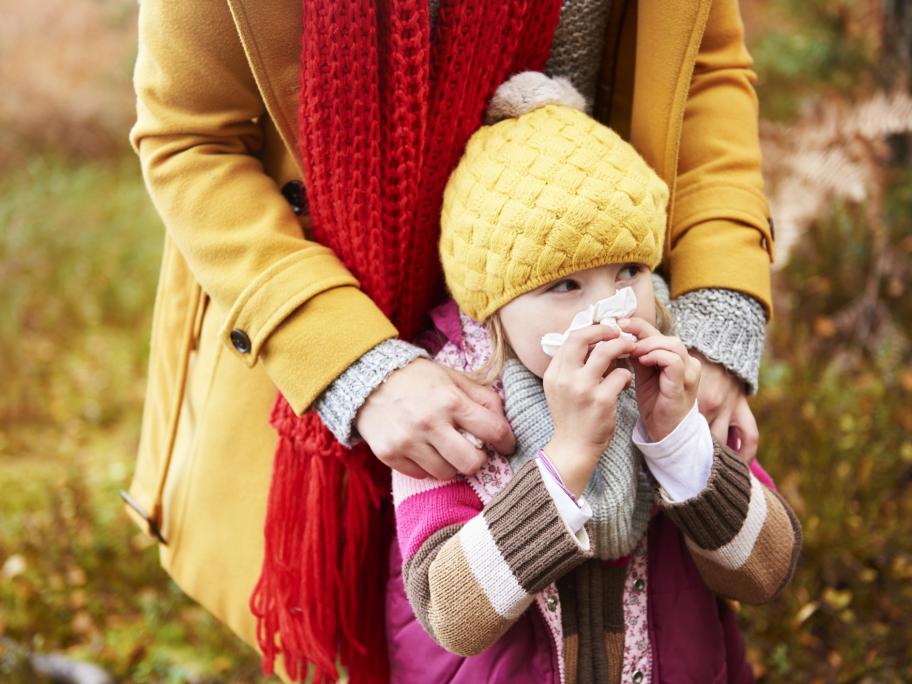 It's not summer. Summer is loud and sunburn and too hot to sleep.
Winter changes general practice. It is the season of (skip the next bit if you are reading this over morning tea) ... the season of snot. Snot and phlegm (I did warn you).
Kids come to see us suffering from