Wit'n'Wisdom - 25 May 2012
The little girl looked up and exclaimed: "Mummy! It's the lady from Play School?!" Dr Ritchie blinked in confusion as she was not up to date with children's television programs.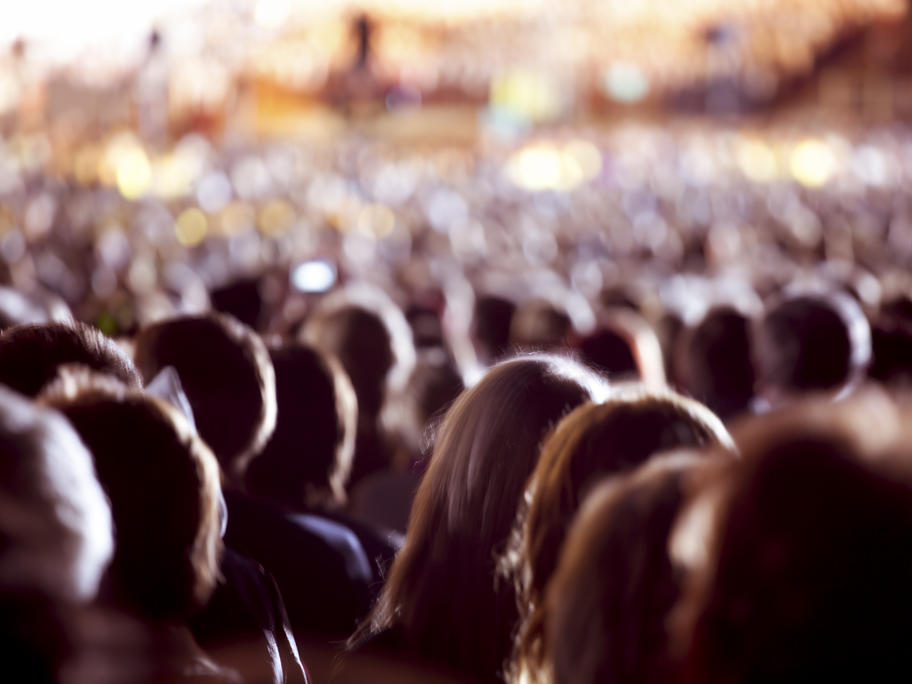 The mother patted her daughter on the head and apologised, saying they don't see a lot of people from my "culture".
Later that day, Dr Ritchie looked up Play School and found that indeed there is an Asian lady presenter to whom she bore more than a passing resemblance.

Perhaps the little girl was really